Ever Wanted To Put A 50cc Pitbike Engine On A MTB? MOTOPED Got What You Need!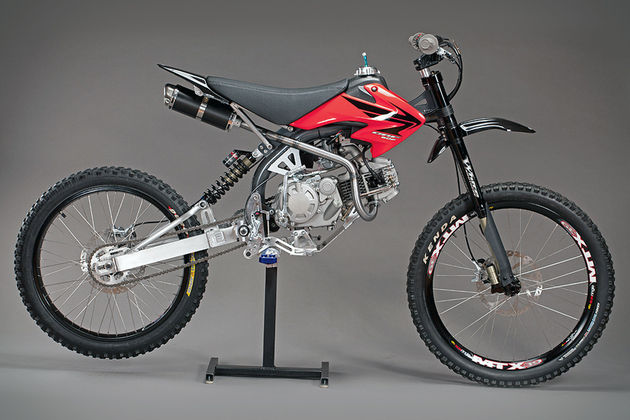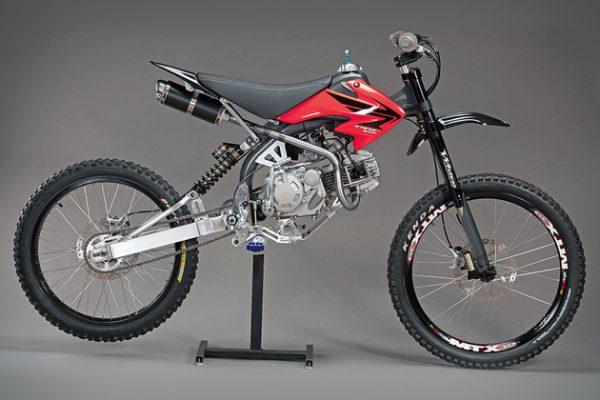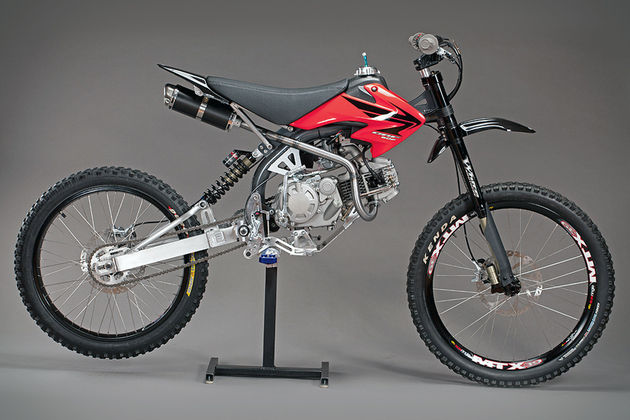 So a guy named Cam Woods created this really really dope DIY motorized bike kit that you can assemble yourself using a XR50/pitbike engine and standard mountain bike components and it's called Motoped. Motoped is one of the dopest motorized bicycles around and it's very durable form the video that I've seen:

What's also cool is you can also run either pedals or pegs on this bike.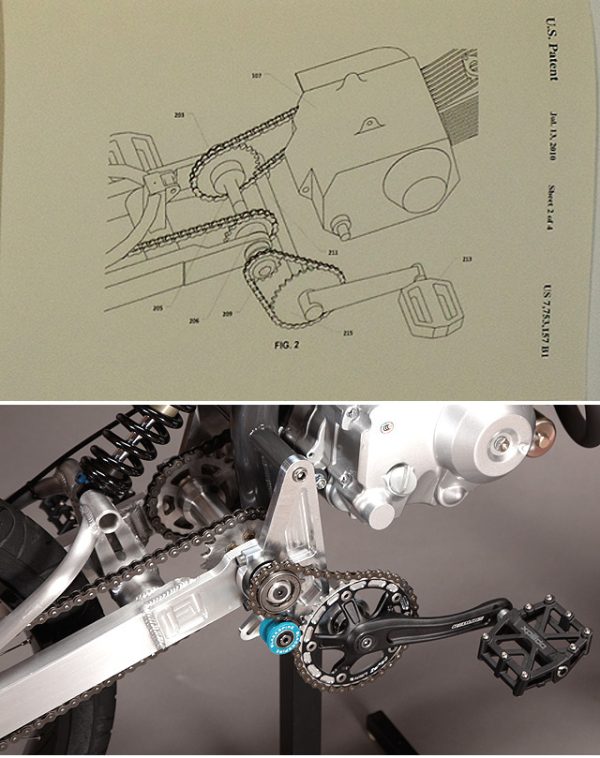 There's also a footpedal brake assembly that converts a mountain bike hand brake into a foot pedal brake. This will allow a larger motor with a manual clutch to be run in the motoped, How dope is that.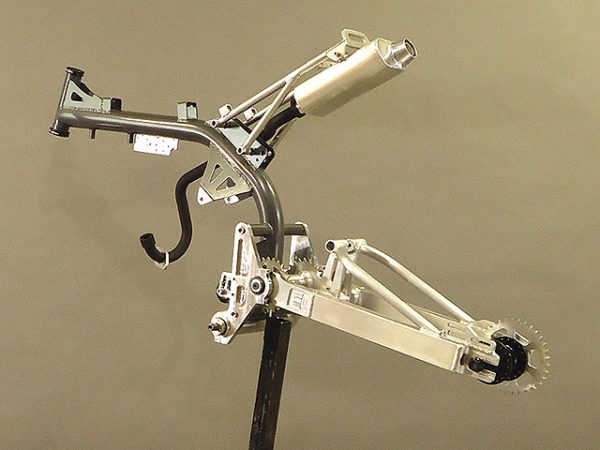 Johnathan Ball Gets Busy On A 700c One Last Time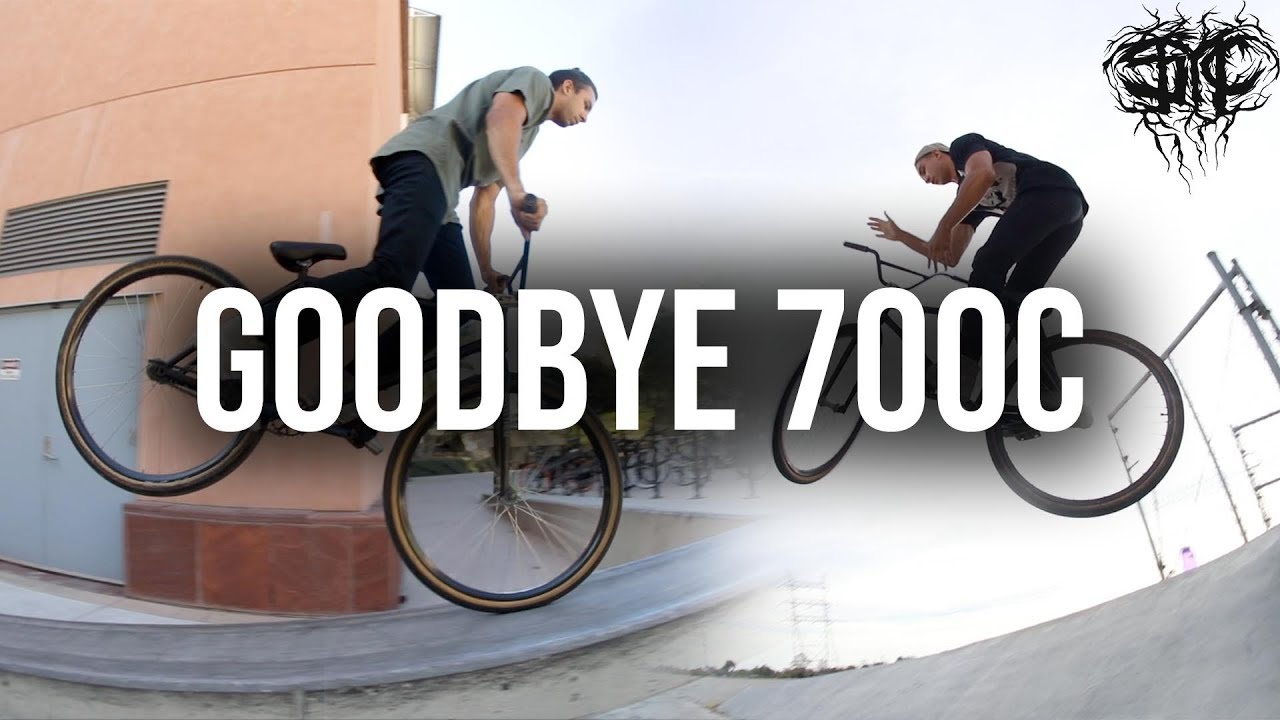 FGFS pro Johnathan Ball of SuckMyCog recently made to the switch from 700c size wheels to 26 inch. This video is a compilation of his remaining footage shredding on the 700c. The footage was suppose to be used for an upcoming full length edit, but he decided to just start fresh. Dude was sick on a 700c so I can just image what he'll be doing on that 26″

Crankworx Speed & Style Stop 1 Finals Rotorua 2019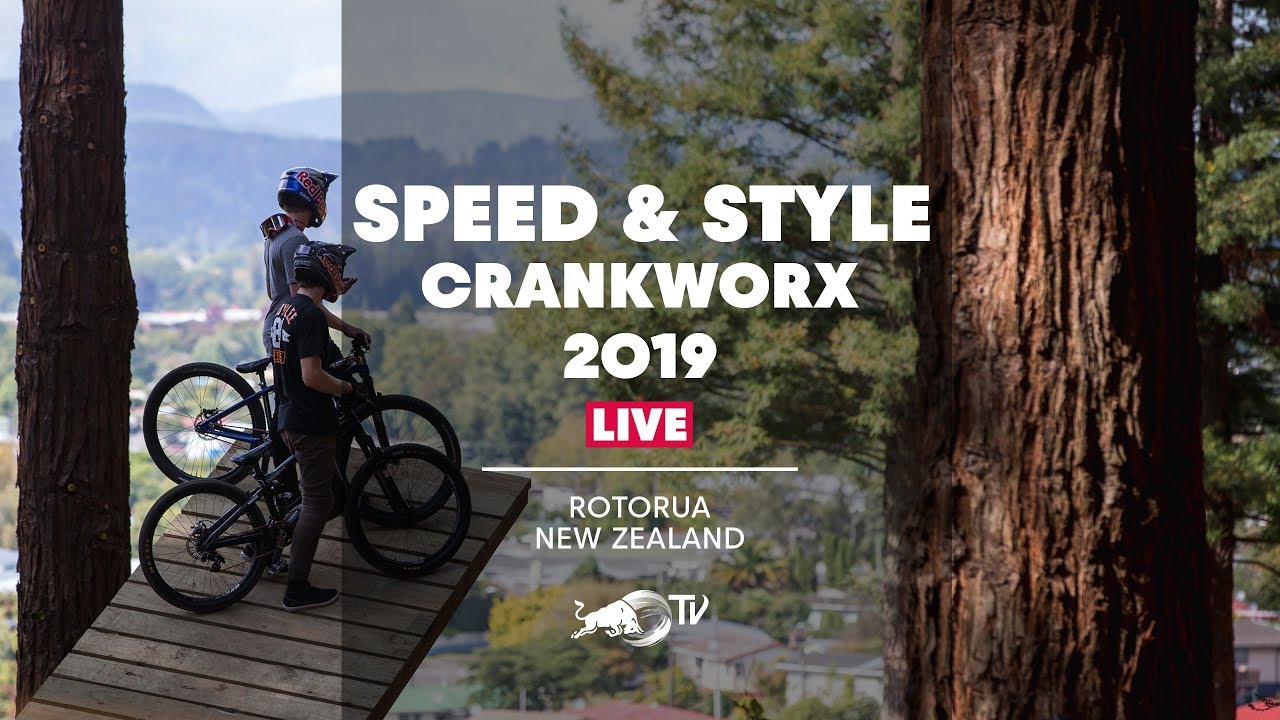 Awesome coverage via Redbull TV of the Crankworx Rotoura Speed and Style comp!
Press Release:
Head-to-head action from the Dual Speed & Style at Crankworx 2019, brought to you live from the slopes of Rotorua. 🤘 The Mons Royale Speed & Style Rotorua puts riders against each other, battling the course, their opponent and the clock as they try to execute the most stylish run possible, while maximizing speed. Combining elements of Dual Slalom and Slopestyle, Speed & Style challenges athletes to out-race and out-trick their opponent in this head-to-head format. Each racer earns style points from a panel of judges, with the rider who crosses the line first earning an additional time credit.
Tarck – StillPourLand Section In Fixed Gear Portland Is Fire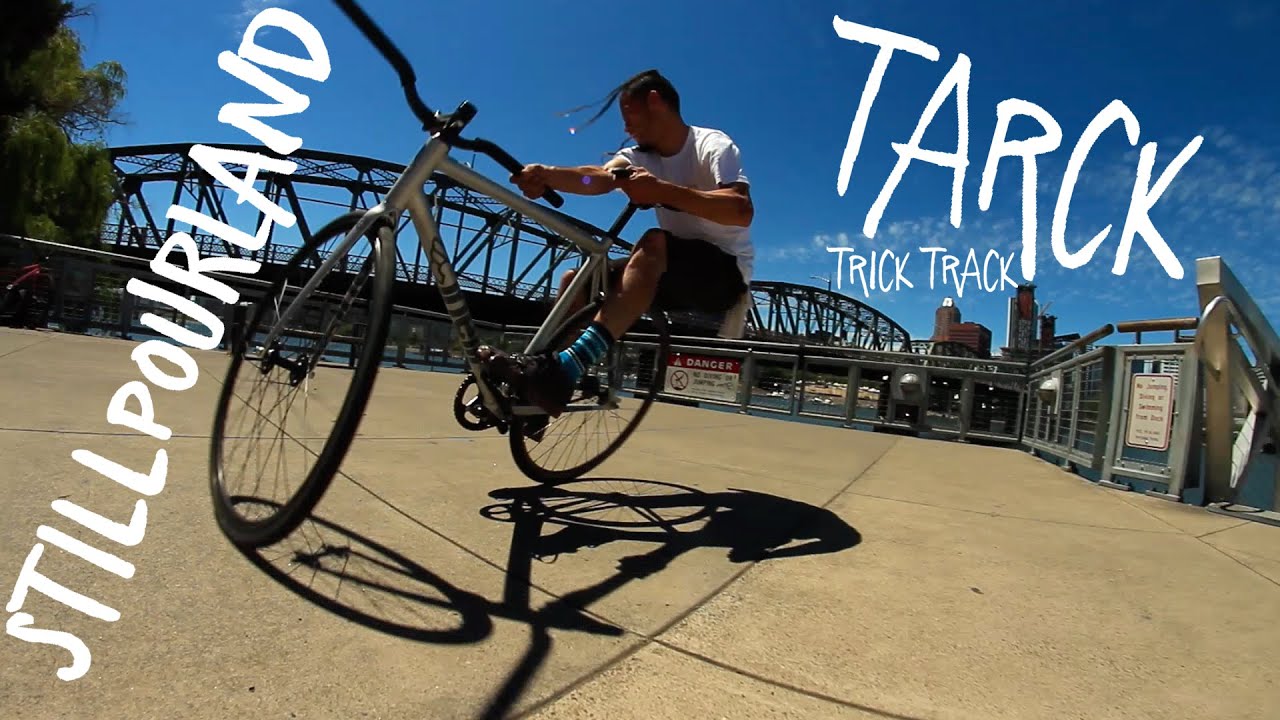 We're digging this video edit featuring Tarck (aka Trick Track) and some of his friends. This edit is part of the "StillPourLand" 2018 Full Length film. The riders in this joint were getting busy on those fixed gear bikes. We enjoyed the music choice for the visuals. They went together good.
Music: Yaul – Talisman
Featured riders Instagrams: @stillpour @chris2activ @slumworm @monieemon @wwooeellyy