I just saw on Planet BMX that Haro unveiled the upcoming Mike Dominguez Haro Sport tribute bike that will be released in May! It comes stock with Skyway Graphite Tuff Wheels with alloy flanges and the classic Vector bars! It's also awesome that they got the legendary Mike Dominguez in the actual promo picture…how cool is that!!!! We're only 21 days into the new year and the BMX Dopeness has started already! Haro also recently released some retro shirts and racing jerseys too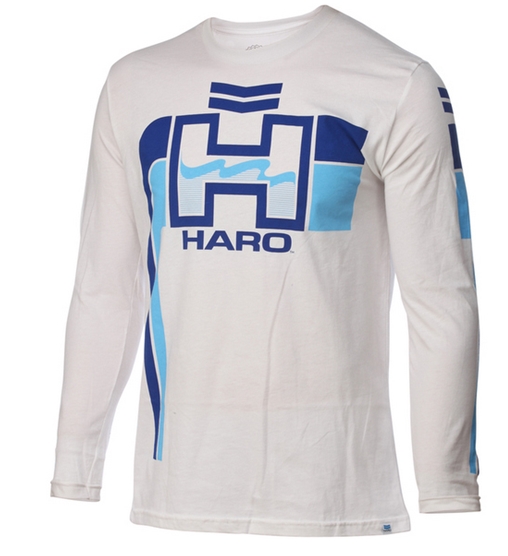 I'm loving all these retro BMX bikes that are coming out, Like I said before it's a new Renaissance in BMX right now! I can't wait to see this one in person!
For those of you who don't know Mike Dominguez is a BMX Legend/Icon CLICK HERE to read more about him.