This new joint "Microphone Phenomenal" by Paranom & Purpose is the reason why I do this Underground HipHop thing, acts like this keep that real HipHop going! I love that beat crafted by Purpose, the sample is so dope and the bars by Paranom are fire!! You can't loose with a dope, smooth sample, boom bap beats and lyricism….Paranom & Purpose did all those things well! Oh and lets not forget the dope cuts by DJ Grazzhoppa, that's the icing on the cake!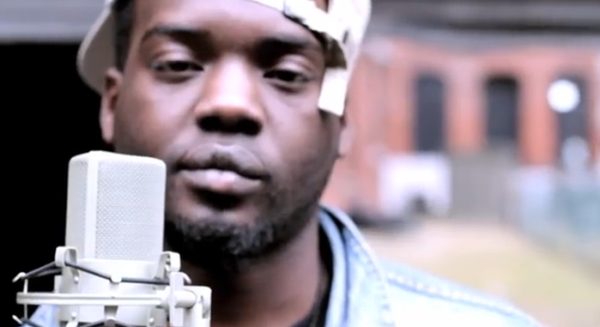 Below is the official description of "Microphone Phenomenal"
Track taken off the Paranom & Purpose "Life Outside The Frame" album, available worldwide now on Ill Adrenaline Records.
Directed, filmed, and edited by P. Silva (Solid Connect)

Ill Adrenaline Records & Tragic Allies strike again! Adding onto previous releases: Purpose & Confidence, and 7 G.E.M.S. (Tragedy Khadafi & Tragic Allies), Purpose of Tragic Allies teams up with up-and-coming lyricist and latest Tragic Allies member Paranom to deliver a 19-track, strong boom-bap heater entitled "Life Outside The Frame".
As already the case for the critically acclaimed 7 G.E.M.S. project, Purpose once again handles the entire production on this offering, ranging from rugged uptempo joints ("Interlude To Your Mood") to jazzy, conscious, and mellow vibes ("Dayz Go By" and "Night Gallery"). Being featured only on two tracks, Purpose this time concentrates fully on providing stellar instrumentals that complement Paranom's excellent lyrical, and even cryptic skills. With the ability to fuse different musical influences into a raw, but soulful sound of Hip-Hop, Paranom's aim is to further evolve an ever growing culture into a more balanced art form, one that's rooted in self-empowerment and realization, freedom, and discovery.