Illustrator Todd McArthur posted a cool poster of actress/icon Pam Grier as Bat Girl! The illustration is basically a spoof of  the classic "Coffey" poster. Todd took the Bat Girl concept literally and had Pam holding a Bat as her main weapon….and she a girl….. so there you go Bat-Girl lol! I would love to see a comic series made out of this…as long as the dialog isn't corny ;).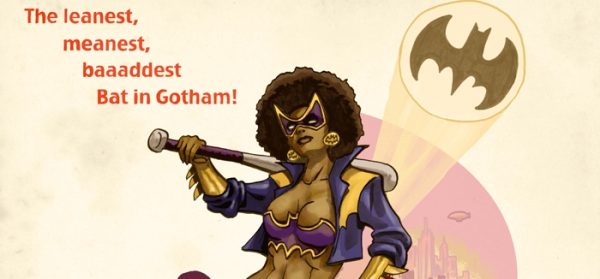 Todd made the image for the 
projectrooftop
's Batgirl Redesign contest, I'm diggin it!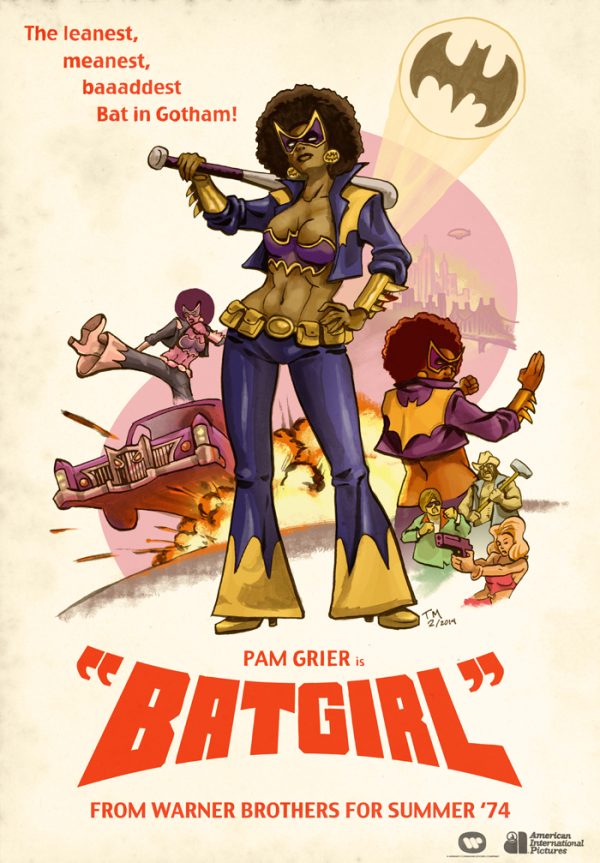 Below is the the classic "Coffy" poster