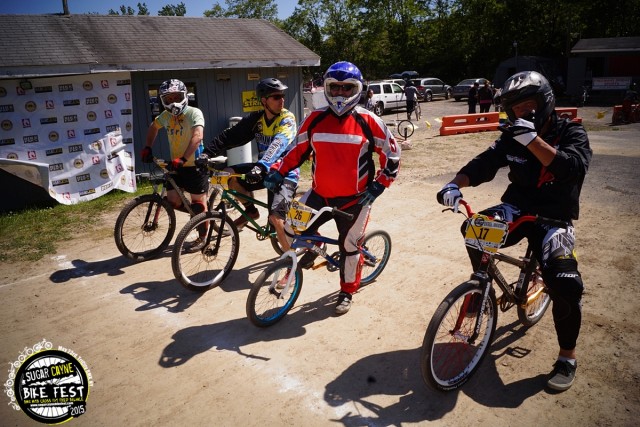 Stop#2 of the Sugar Cayne Bike Fest went down this past weekend and it was a ton of fun! Everything went really smooth thanks to the amazing staff at Tri-City BMX Track, The weather was perfect for the event we couldn't ask for a better day and the riding was fun to watch!

This marks the first time that we gave out number plate trophies along with prizes to the winner of the events. We also gave out special first place number plate trophies to the winners of the many competitions we had throughout the day.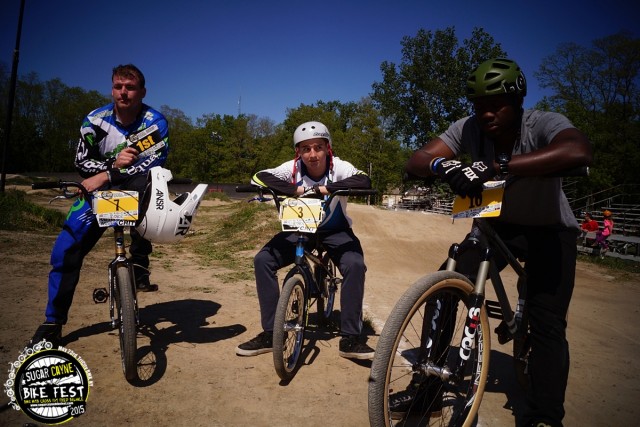 We have to give a huge thank you and shout out to our sponsor for the event; Skyway BMX, Bike New York, Hyper Bicycles, Snafu BMX, Tri-City BMX Track, Meyers Bike Shop, Team Corrosive, Pedal Sock, Fuji Bikes, SE Bikes, USA BMX, Lawman Bicycles, Launch Mode and I-Ride Wear!!
Next stop on the SCBF Tour is this weekend at Billerica BMX in Massachusetts!!!! Visit our official Sugar Cayne Bike Fest website for more info and media from out events
Below is our photo gallery from the event, if your having trouble viewing it from your mobile device please download the Puffin Browser