Korean artist Yama is set to debut his dope, new Buddeng project at Shanghai Toy Show with pre-orders available. Imagine a deity of the Hypebeast world. Who would it be? No not Kanye but a super hip Buddah sporting some fresh gear and accessories by Nike and Supreme of course 😉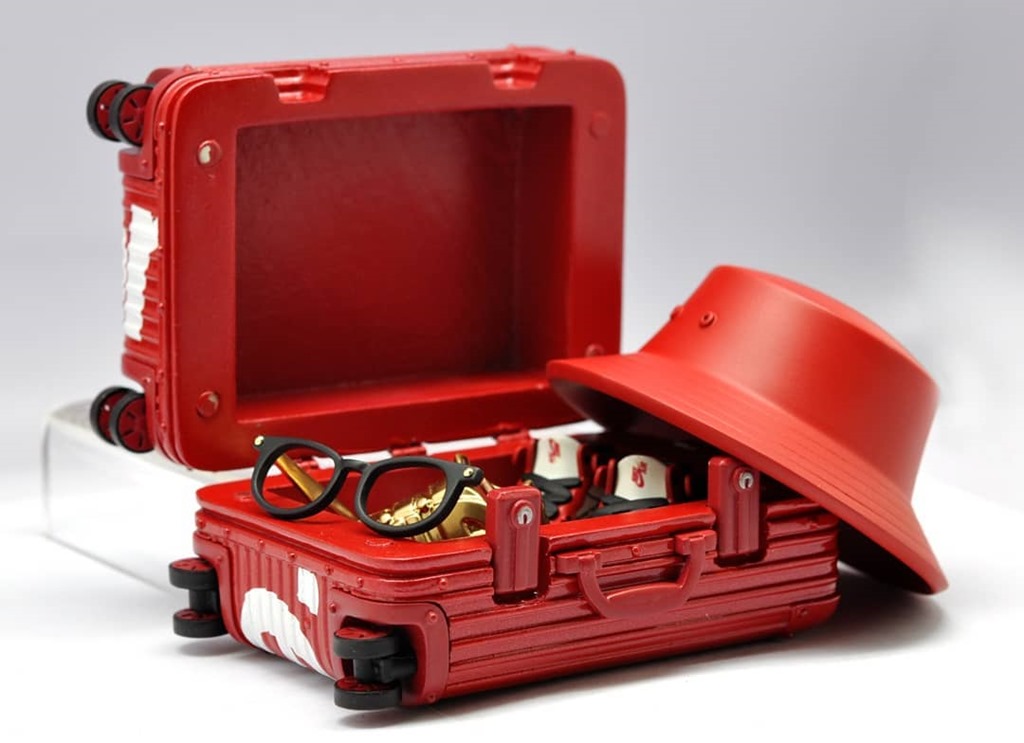 Yama's attention to details on this street-wear inspired figure are top notch! Buddeng is rocking Jordan 1 Off Whites, a red Kangol style hat and black-rimmed gazzelle glasses. He's also sitting on top of a Supreme branded suitcase. In his hands is a stone gold edition Supreme sneaker which is featured on the stone gold variant figure.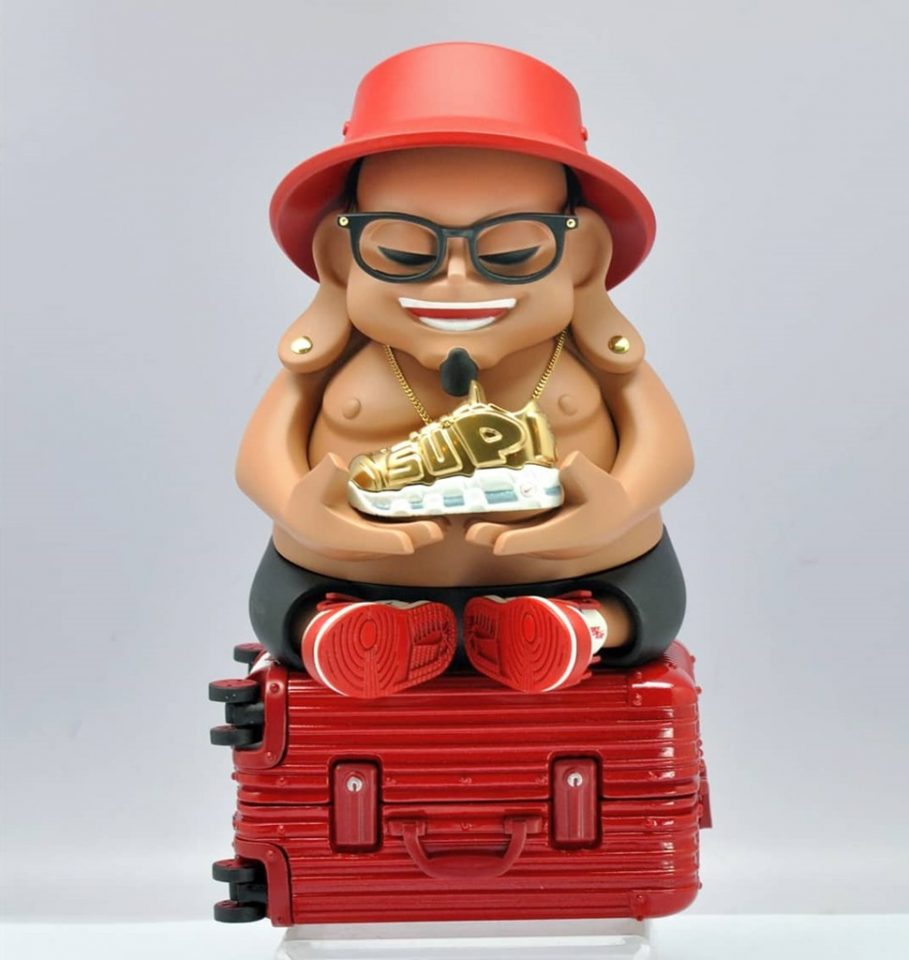 Follow Yama via his IG: @a.k.a_yama to find out how you can add this awesome toy to your collection!