Mongoose is on a Roll with all their upgraded complete BMX offerings. Now the Legion series gets an upgrade with the flagship model, the L500! This is their top of the line BMX street/park bike and it's full of dope treats!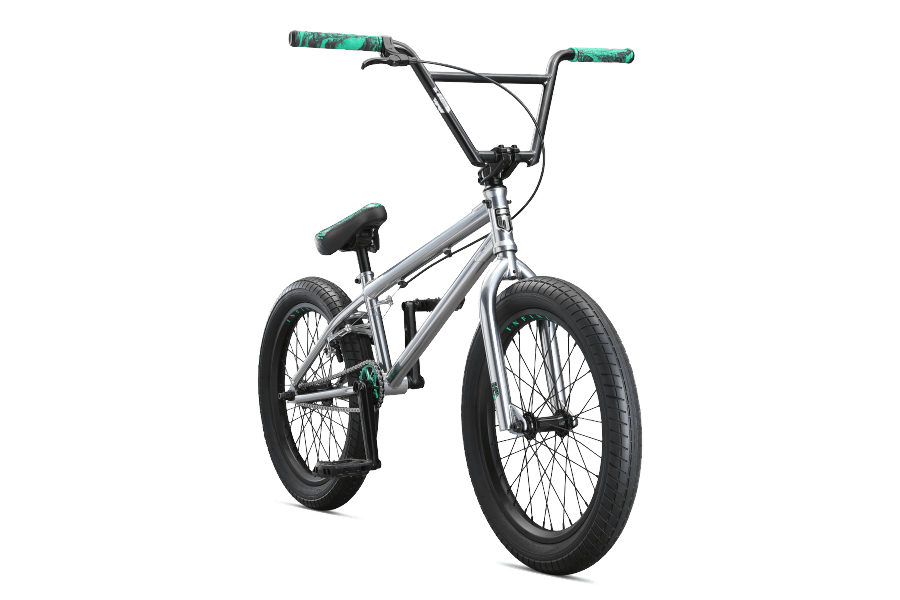 Highlights:
Mongoose full 4130 Chromoly frame, removable brake mounts, and mid BB shell.
Drive-train features 175 mm two-piece tubular chromoly hollow spindle cranks with a 25T aluminum chain ring and mid sealed bearing bottom bracket.
20" x 2.4" tires mounted on wide aluminum double wall 36H rims with 3/8" female axle front hub and 9T cog sealed bearing freecoaster rear hub.
4130 chromoly handlebar and fork, 50 mm stem, thread-less sealed integrated headset, and aluminum U-brake and brake levers.
21″ top tube length. Suggested rider height is 5'8″ and Up.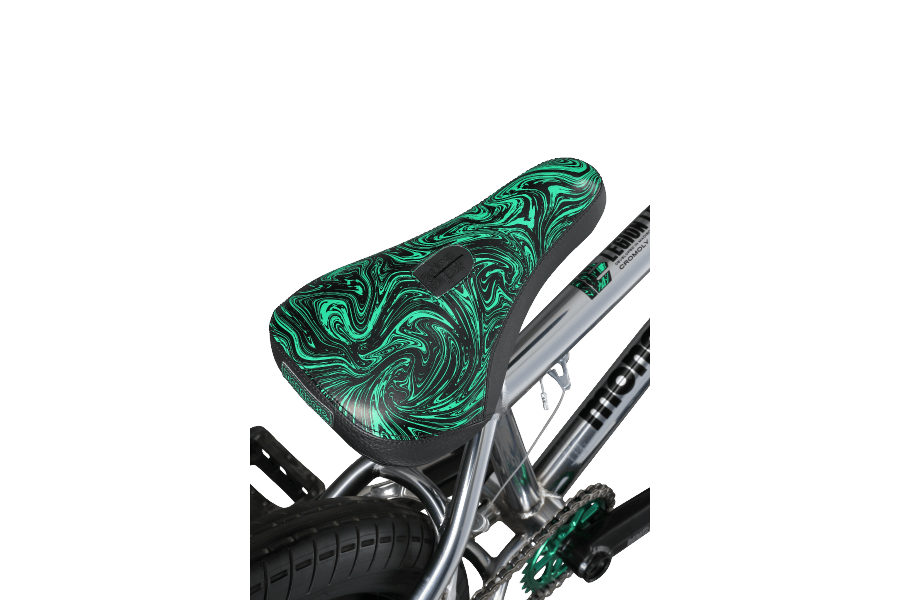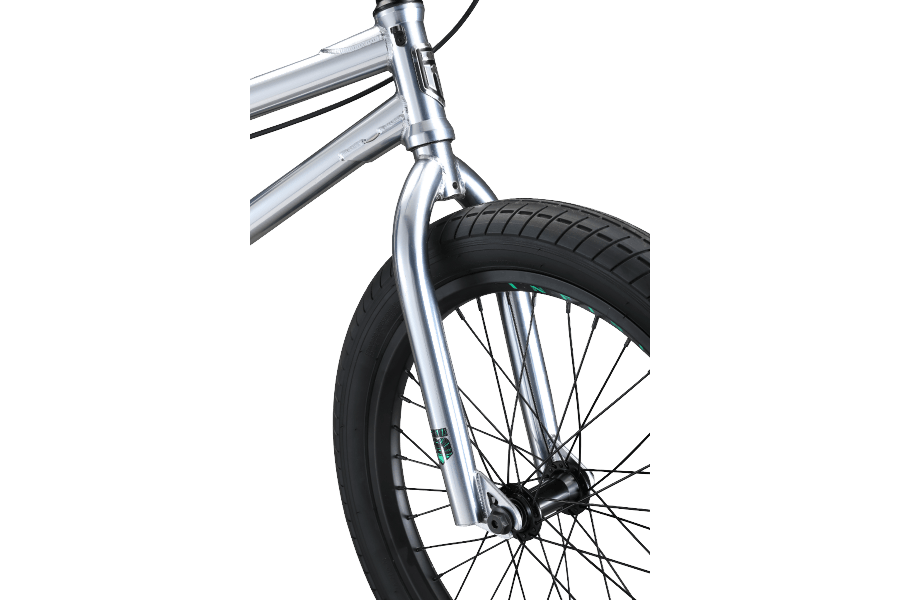 FORK4130 chromoly

CRANK2-piece, tubular chromoly hollow spindle, 25T aluminum chainring
CHAINKMC HL1 Halflink

BOTTOM BRACKETMid sealed bearing, Mid sealed bearing, 48-spline spindle

REAR COGSingle-speed, 9T freecoaster
RIMSXposure Infinity-XD, aluminum double wall, 30 mm ID, 36H

FRONT HUBAluminum, sealed-bearing, 3/8 in bolt, 36H

REAR HUBAluminum, sealed bearing freecoaster rear hub, 14 mm axle, 36H
SPOKES14G, steel, black
TIRES20 in x 2.4 in, wire bead
PEDALSMongoose, nylon
BRAKESU-brake, aluminum
HANDLEBARMongoose, 4130 chromoly, 29 in width, 8.75 in rise
STEMMongoose, threadless top load, 50 mm
HEADSETThreadless, integrated 1-1/8″, cartridge bearing

SEAT POSTPivotal, steel, 250 mm, 25.4 mm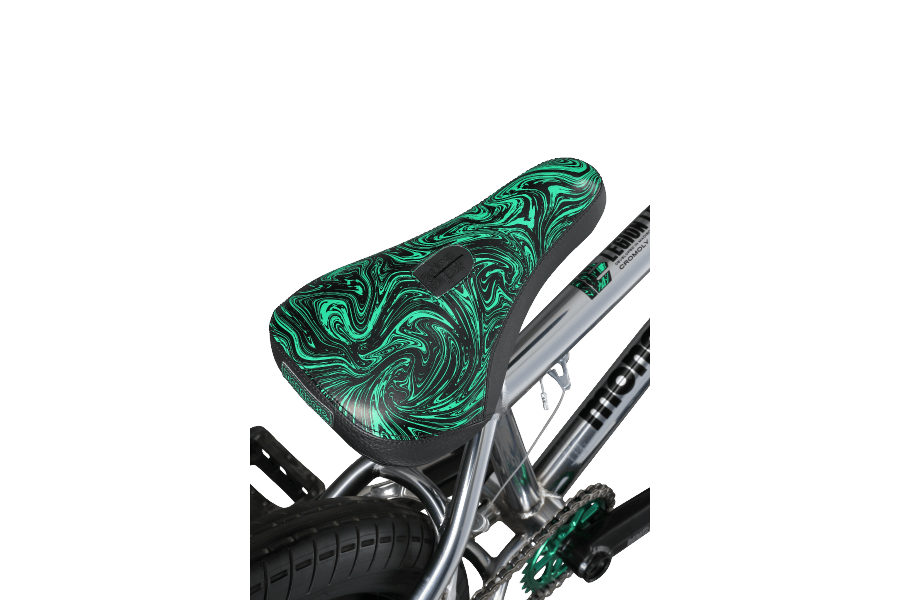 SADDLEMongoose Pivotal
GRIPSMongoose, 160 mm
The bike is only available in one size, 21″ TT
Visit Mongoose.com for more details!