The folks at Daylight Cycle Co keep putting out banger with their frame color variations. This time they dipped their new dirt jumper, the Timeline JPX in a glossy Ferrari red colorway.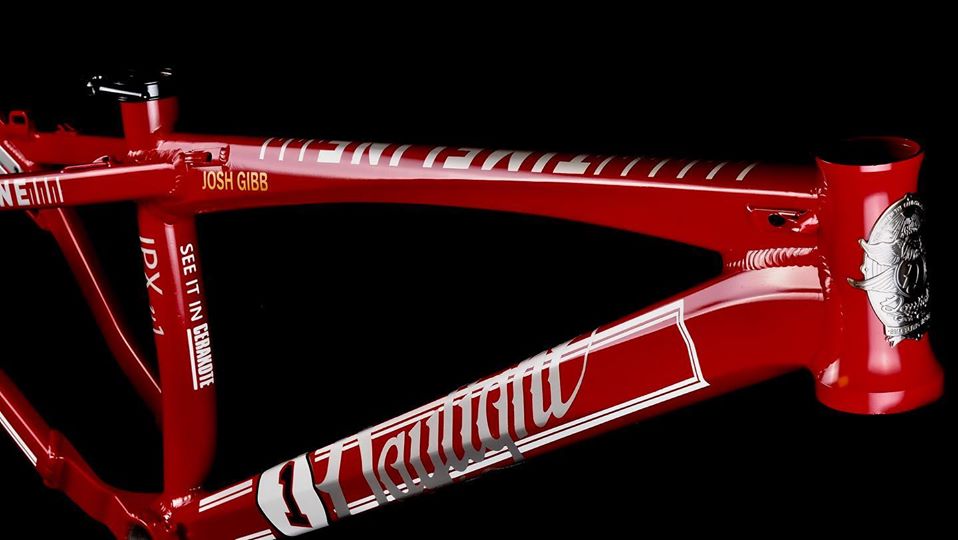 "The new 26" Timeline JPX for pro rider @joshgibb77. Look for the debut video of Josh on the bike, hitting his Northwest trails and working the pump tracks coming soon from his parts sponsor @fsa_mtb. See the bike and video at the Sea Otter classic this spring!" ~ Daylight Cycle Co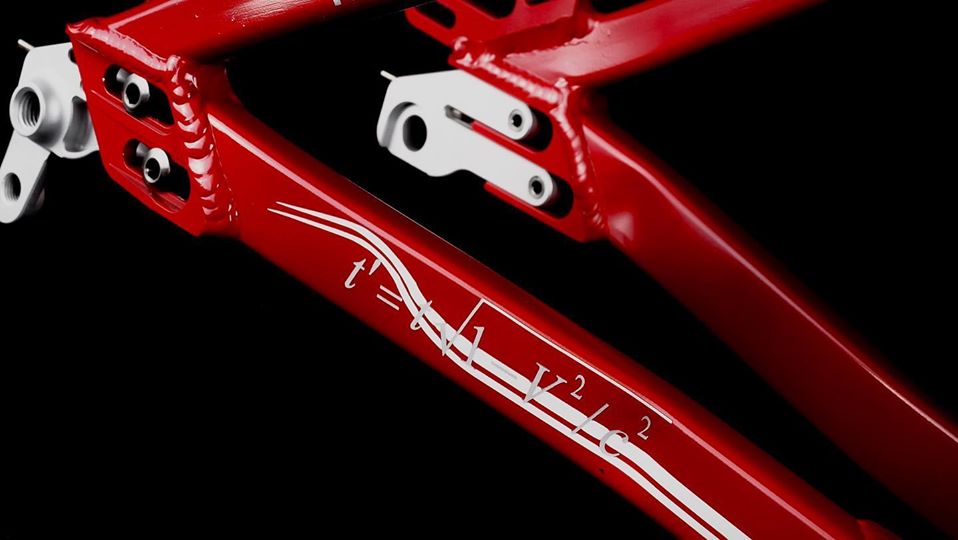 What We Know So Far….
-The Timeline JPX comes in Medium/Large and Youth/Small sizes
-Bottom Bracket is ISO threaded external, 73mm mountain.
-In case you were wondering: The Timeline is "not a 26" BMX cruiser"! It's a "26" dirt jumper/4X style bike built with a front suspension fork—for dirt jumps/trails, pump tracks, dual slalom and 4X racing, etc….." (Which is basically a BMX bike 😉 )
Stay up to date with Daylight via their official Instagram page