Tommy Zula, current Red Bull Pump Track World champion is a huge fan of OS20. So he made the move up and will be racing on Vee Speed Booster OS20 tires from now on. With the rise in popularity of OS20 size BMX wheels, more brands and pros joining the movement! Tommy is a huge fan of OS20 and he thinks it's a segment that will grow even bigger in the coming years. Vee Tire Co are believers in this too so they are releasing a OS20 version of their new Speed Booster tire.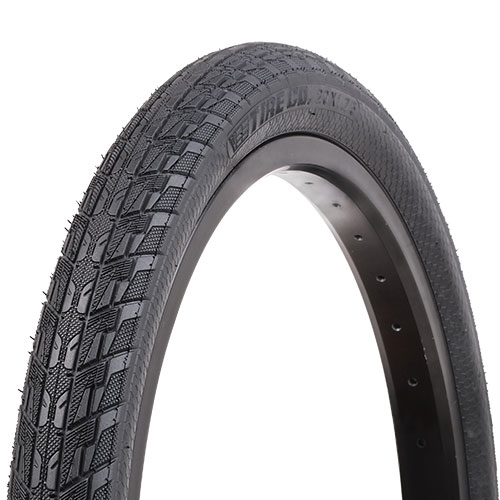 An evolution in racing competition, Speed Booster is designed for top BMX racers who demand lighter weight, better cornering stability and the lowest possible rolling resistance in high speed, grippy race courses. Thanks to our newly developed LSG+ compound, used exclusively for Speed Booster, this is now possible. Our Speed Booster is designed just for you to go as fast as ever.

~Vee Tire Co.
The tires will come in 1.75 and 1.6 sizes. It would be nice if they could make them in bigger sizes like 1.90 but that might make then bigger than the max size for 20″
I spotted this article on BMXUltra.com but couldn't find anymore details on these tires.
Follow Vee Tire Co on Instagram for the latest