Speedline Parts recently leak some photos of their new Matrix carbon 31.8 BMX stem. The folks over at FifteenBMX got their hands on one, lucky them ;)!! Peep the details below
We were going to wait a little bit before we announced all the info on the new Speedline MATRIX Carbon 31.8 Pro stems, but we had a special visitor from our Irish ☘️ homeland sneak in and grab one of the first ones off of the production line. Good thing we like Lar and @fifteenbmx or we might of had to call security!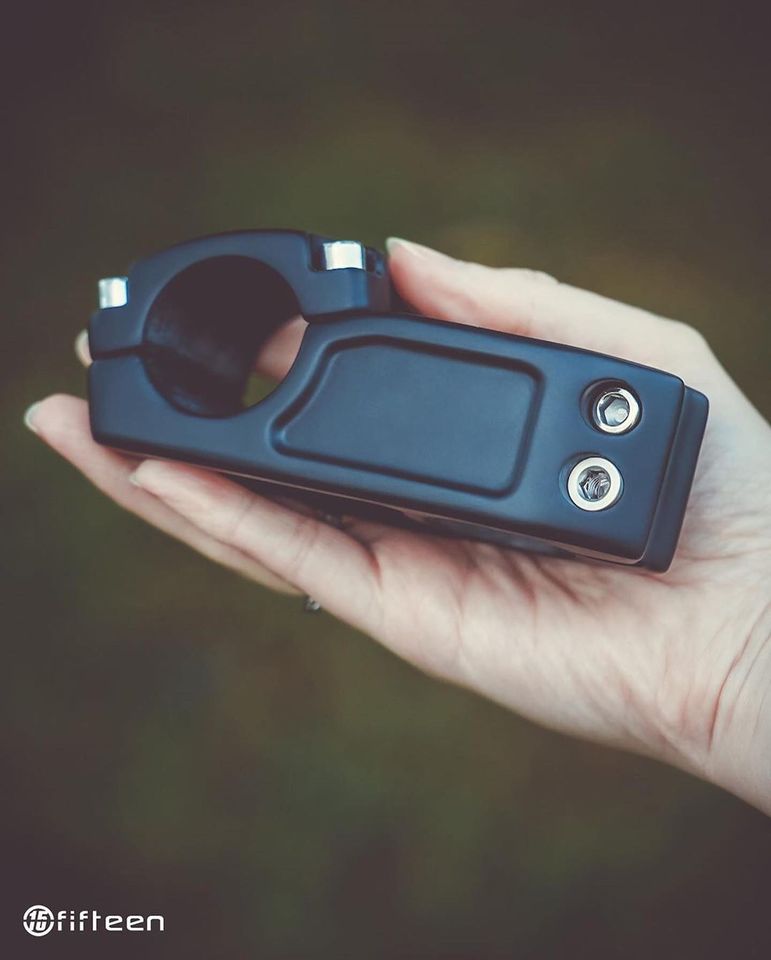 Now while Carbon stems are not new in Road and MTB this is the first BMX specific Carbon stem in the world and has been undergoing testing for years to make sure that it isn't just the first but it is the BEST!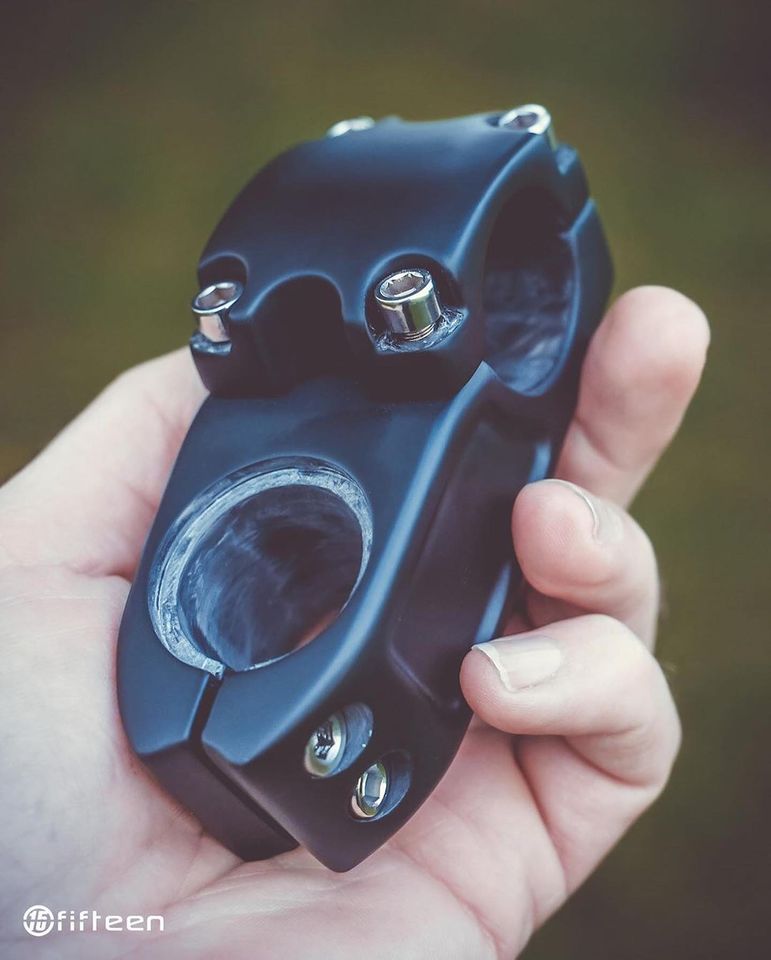 More details will be released soon, but be sure to watch the @supercrossbmx #youtube channel as @kjromero1 may of just gotten one of these new @speedlineparts MATRIX Carbon 31.8 Pro stems for his @supercrossbmx BLK Carbon Bar install, and of course Lar and the crew at @fifteenbmx will have the top secret review on the smuggled goods, and we have even heard that aside from these beautiful 170 gram 31.8 54mm pro stems that Lil' @ryder_merkisaurus_merki might be getting a secret @speedlineparts MATRIX Junior 42mm stem that is under 100 grams…..