Mongoose just released some sneak peek photos of their 2022 Title series BMX frames! There are three new colorways and your probably wondering, why three? That's because there's a new Title "Team" frame added to the line up!
Title Team Frame: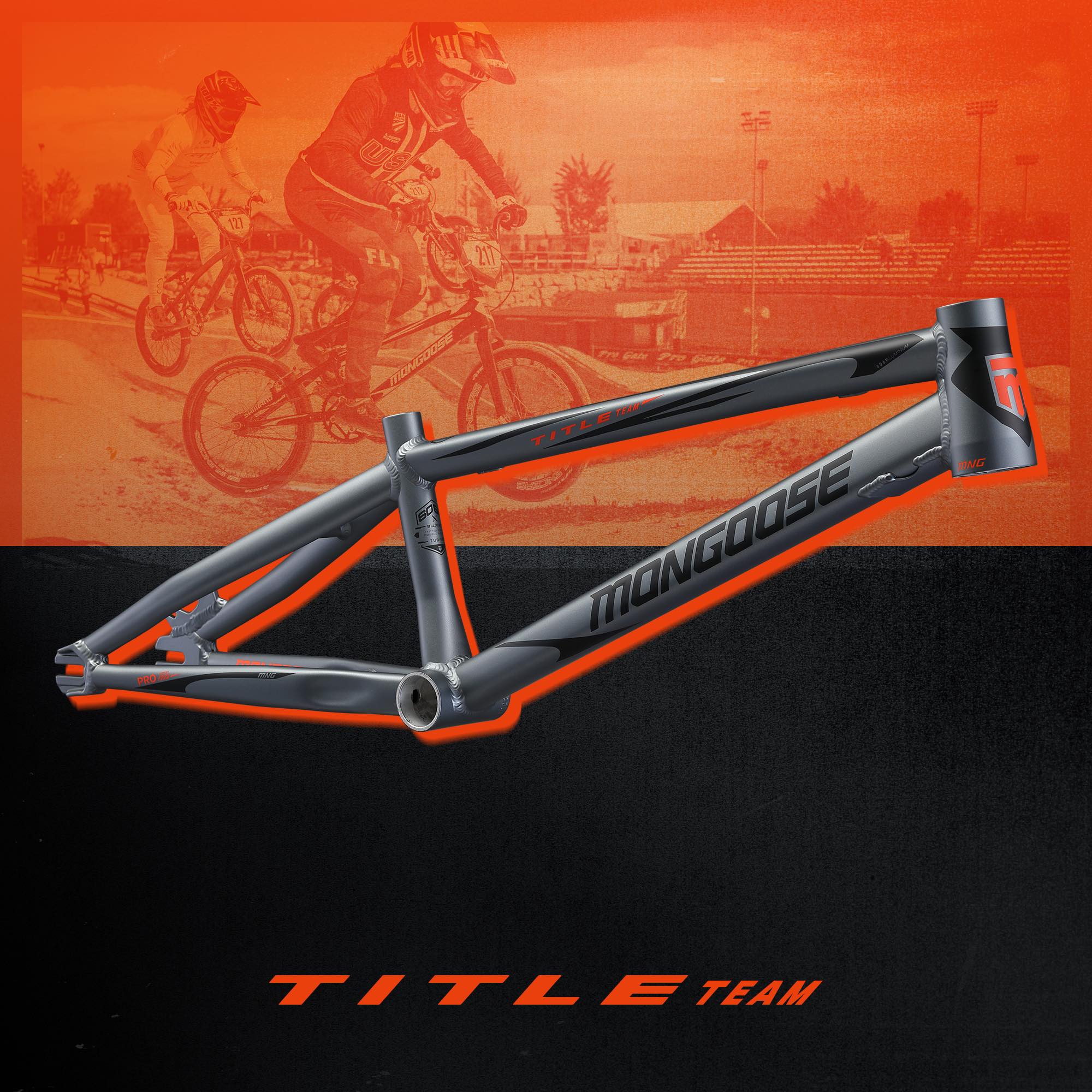 The Team frame is suppose to have the same specs as the Elite…..
6061 Tectonic T1 aluminum biaxial hydroformed and butted tubing.
86 mm press fit BB shell with flared seat tube for stiffness.
Tapered headtube, internal cable routing, and 3D Forged 10 mm dropout.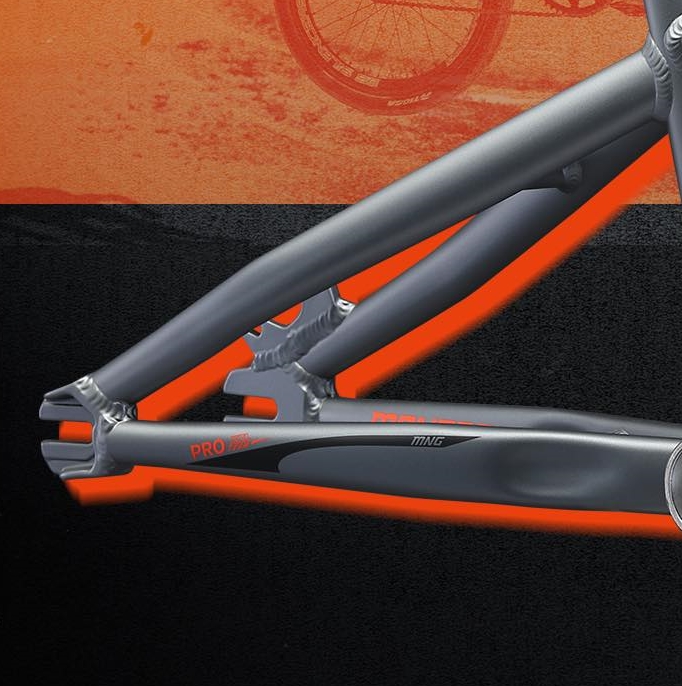 …..but it comes with a disc brake mount!! Yep, the Title team is a disc brake only frame! It comes in a grey colorway with black and orange decals.
Title Elite Frame: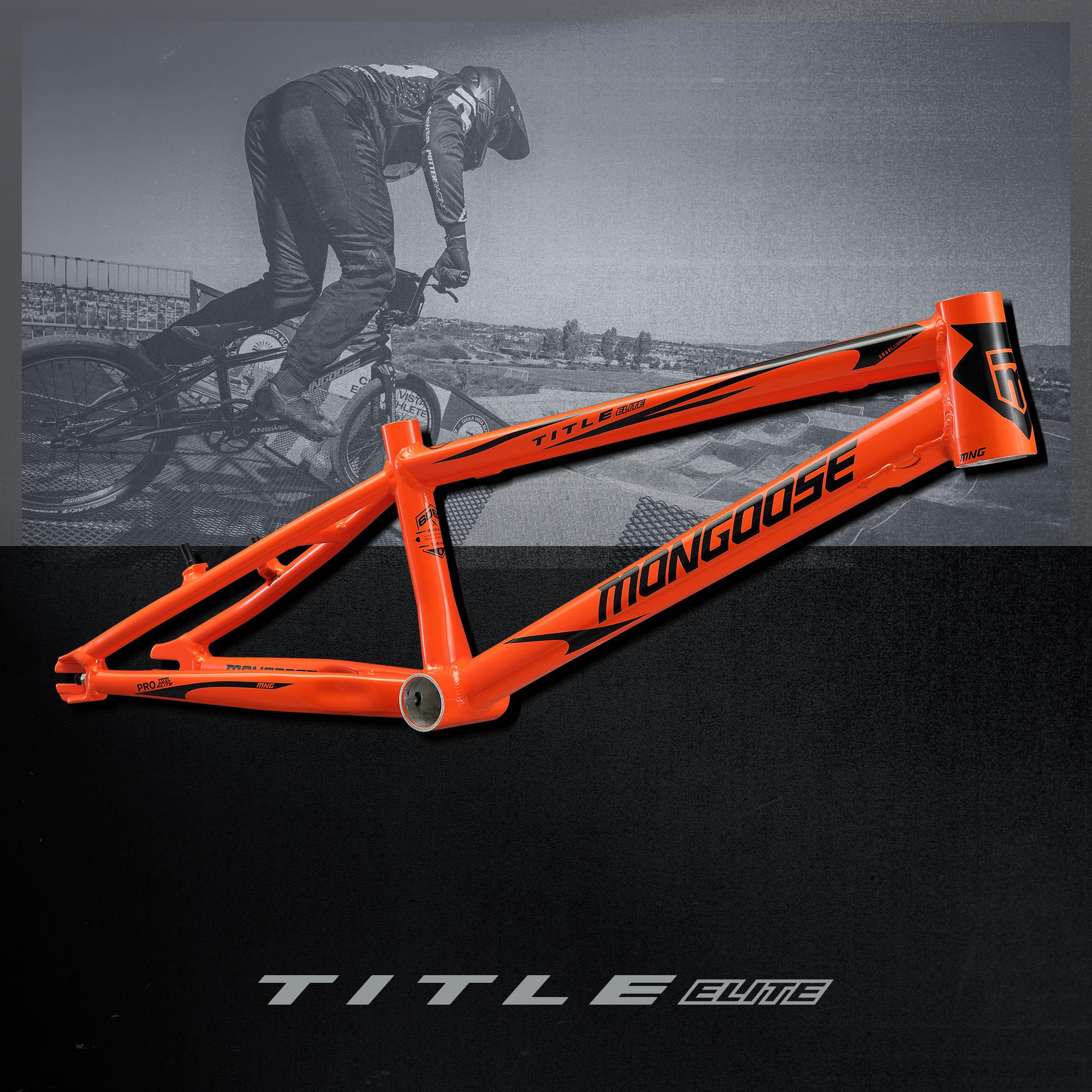 The Title Elite is pretty much the same as the previous model but they added integrated chain tensioners.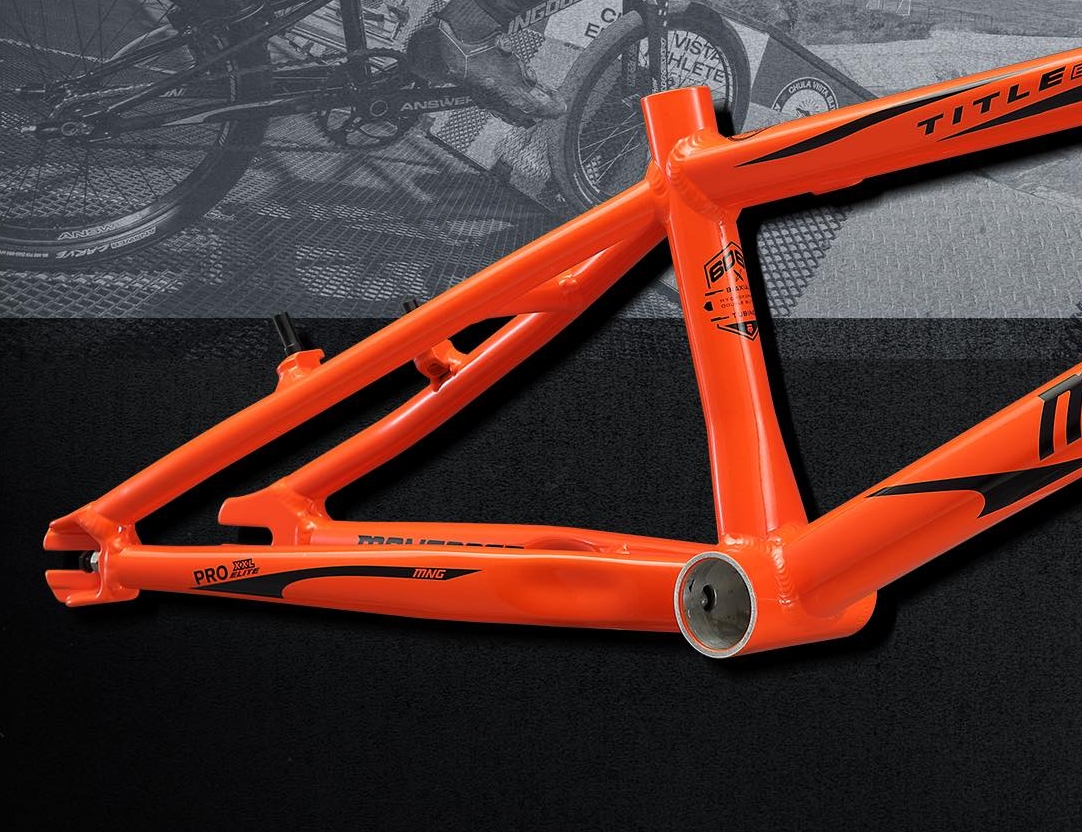 It comes in an orange colorway with black decals.
Title Frame: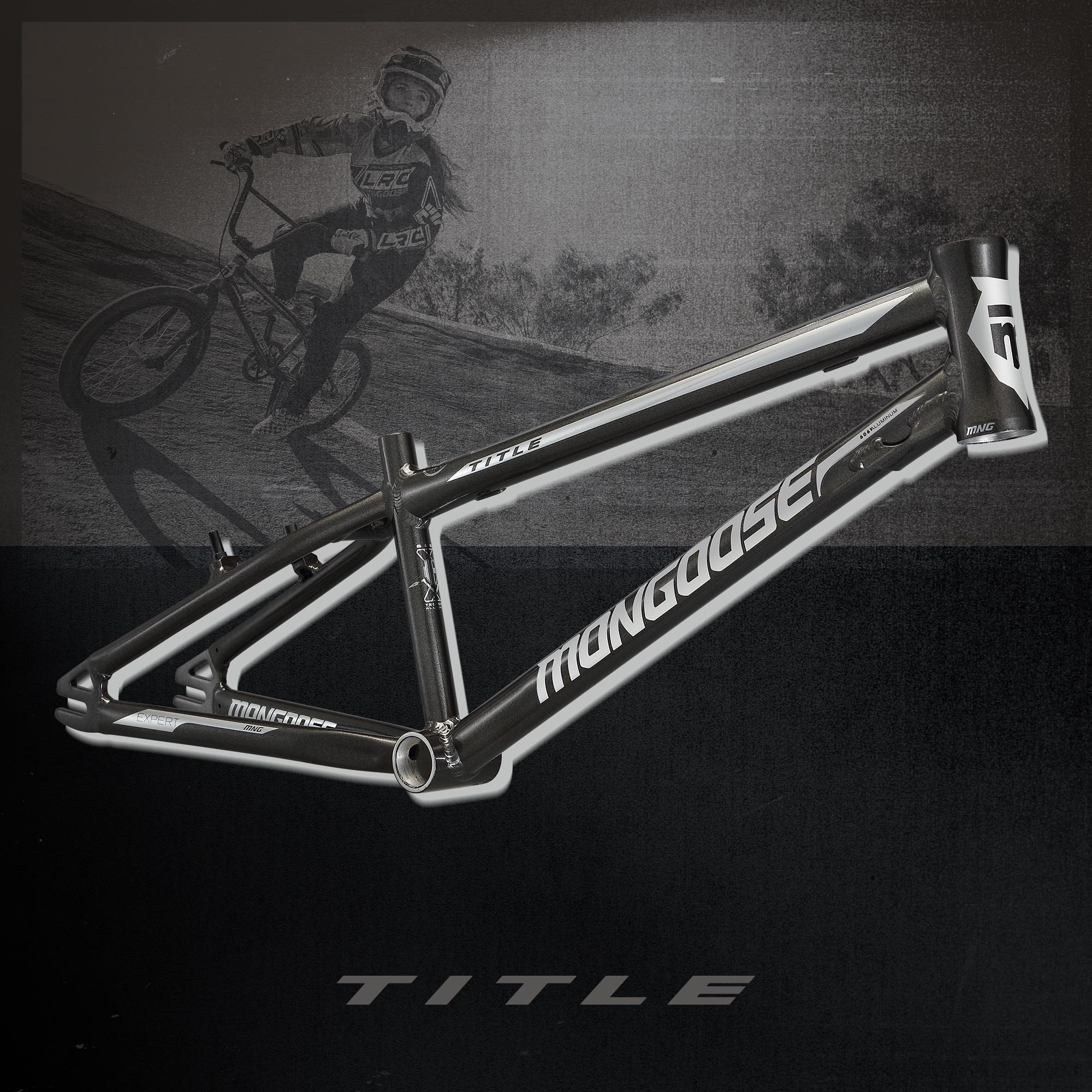 This is the frame that started Mongoose's come back to the BMX racing world! The previous models were called Title Pro but now that the goose has two higher end pro model frames they're just call it Title. Nothing has really changed on this one from what I know except the colorway which is now black with grey decals.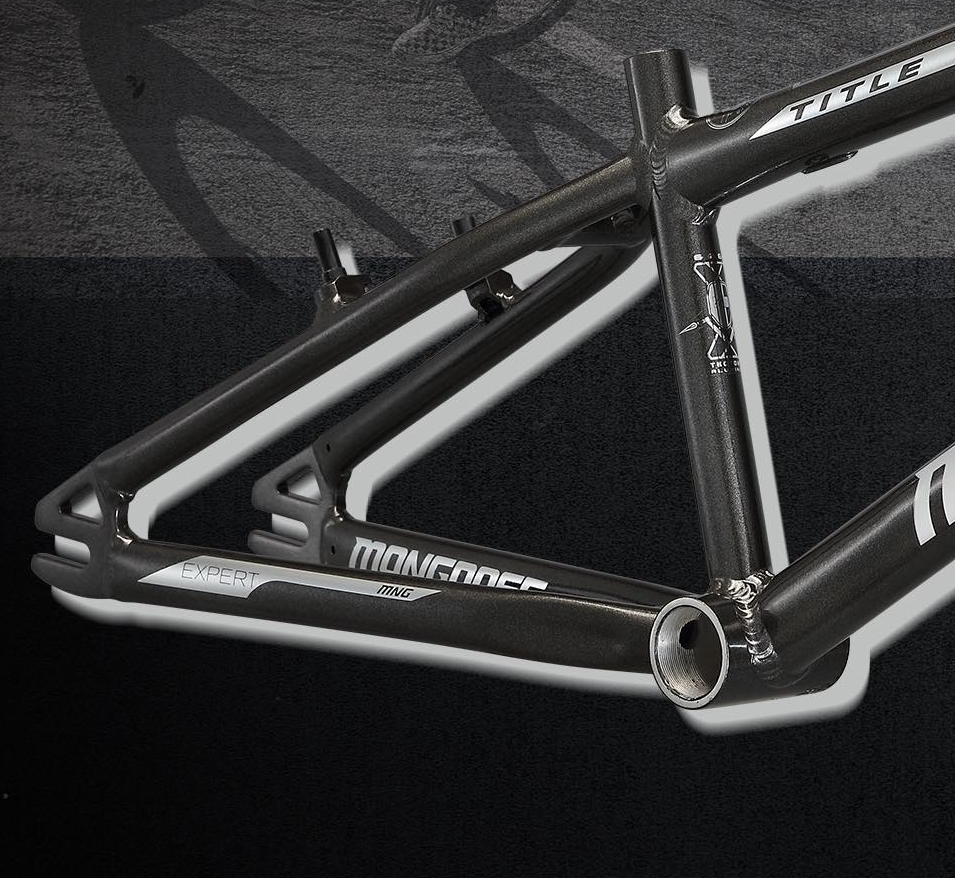 I assume that's still a Euro bottom bracket? Hard to tell from this pic.
Visit Mongoose.com for release date and more details on the 2022 Title series!