The Supercross BMX, Radical Rick Bobble Head treats keep coming with the Skuzzer Switchblade Bobble Head! This is the 2nd figure to come out from the Radical Rick Bobble Head series and it's a good one. If you use to read the Radical Rick Comic in the back BMX Plus Magazine back in the day you would remember that Skuzzer was one of RIcks arch enemies. Well now he's back!
I did a quick unboxing video of the figure and it's awesome. There are a lot of cool little details that were brought to life on this piece. Skuzzer has his trademark Dirt Kickin' Doc Martin's, Day Glow Mohawk, dirty tank top, Snaggle Tooth and even a bunch of moles on his body.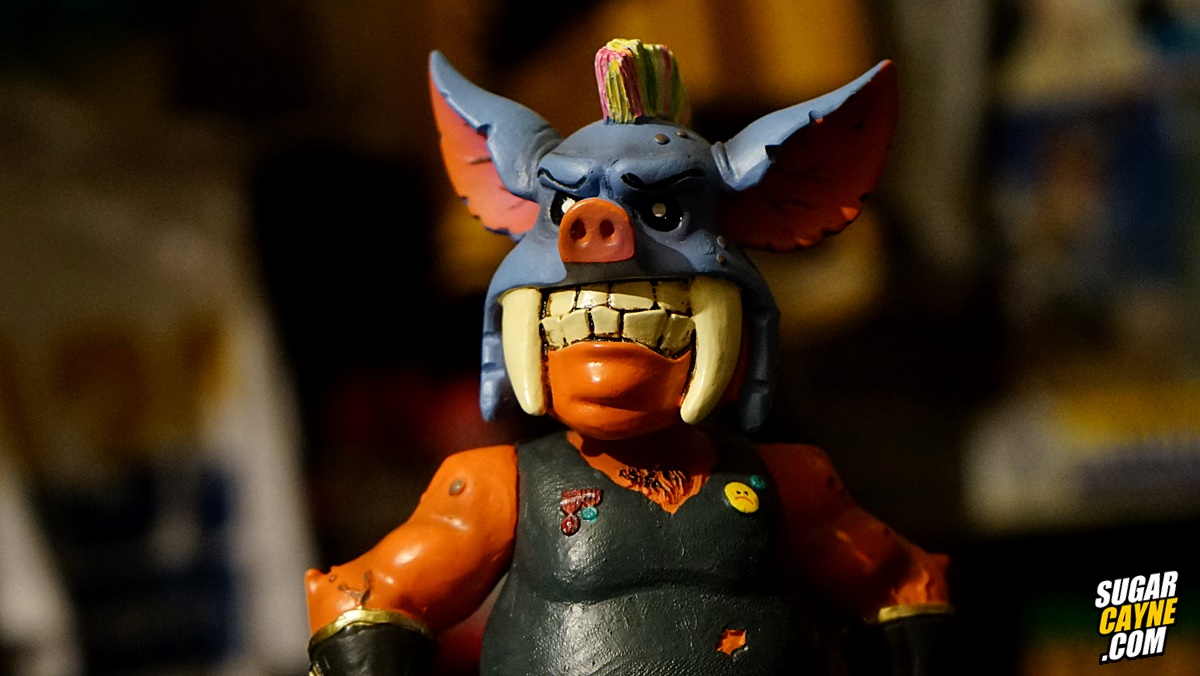 Last year Radical Rick™ Creator Damian Fulton and Supercross BMX™ Founder Bill Ryan teamed up to bring you the ultimate special edition 40th year anniversary collectible, none other than the ultimate BMX Bobble Head, the BMXer who has done more than any of us could of dreamed of, Radical Rick. Well that got the blood boiling over at Mean Inc™ and Dr. Purin Flashin sent out his #1 Warrior to attack and take down the worlds #1 BMXer! Yep you guessed it! King Skuzzer Switch Blade!!

~Supercross BMX
The Skuzzer Switchblade Bobblehead is limited to only 500pcs each World Wide, with the first 40 pcs being signed by Radical Rick creator Damian Fulton. Get yours on SupercrossBMX.com when it drops on 10/7 at noon.