JT Racing USA is back at making their classic MX/BMX gloves again! These gloves have the classic look and feel of the originals. They're avaiable in five colorways.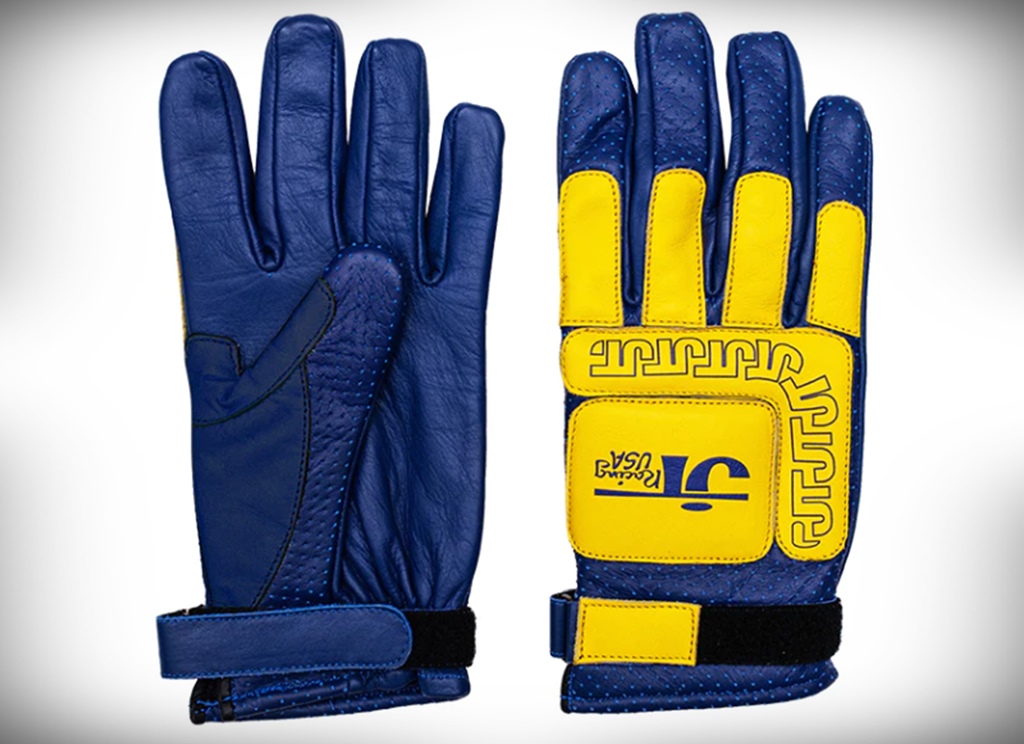 COLORS
Red/White/Blue
White/Pink
Blue/Green
Blue/Orange
Blue/Yellow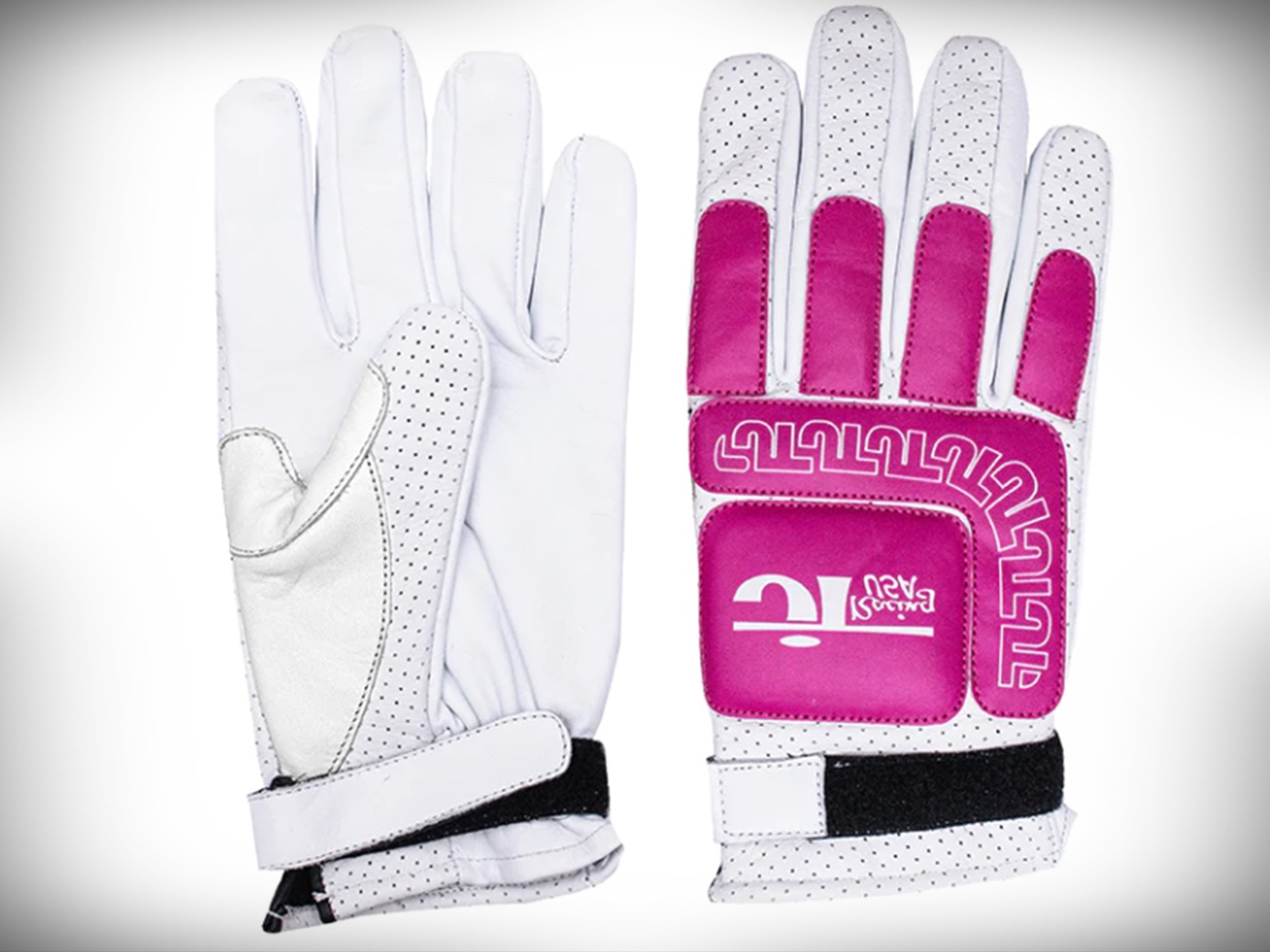 The 100% leather, JT Vintage Racing Gloves are some of their classic designs from their heritage collection. Created for all motocross and bmx enthusiasts.
Visit JTRacingUSA.com for more details.