Dinco D of the legendary HipHop group Leaders Of The New School recently dropped the "Dinco 360 ETA" limited edition shoes. He dropped them in conjunction with HipHop's 50th anniversary
The Dinco 360 ETA is handmade by master Italian craftsman from pristine Italian leather. The shoe is made of genuine Italian leather and natural cotton laces.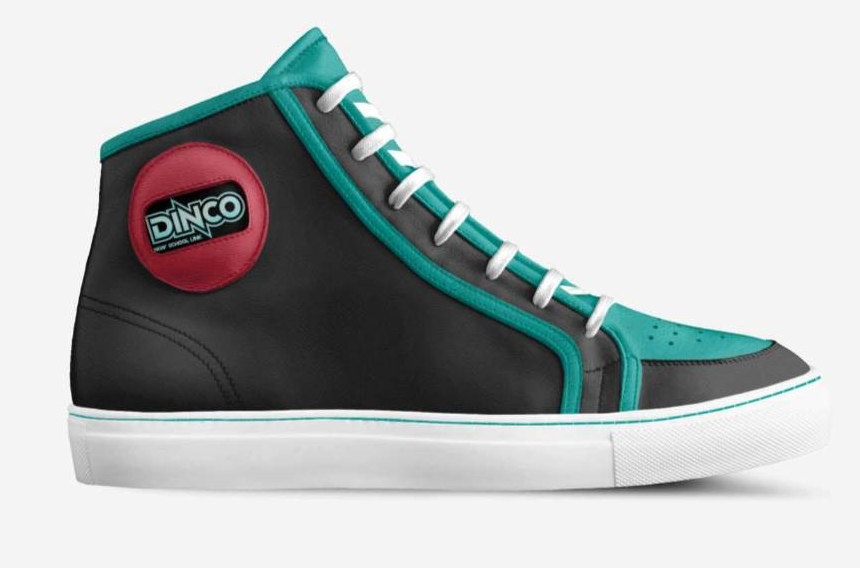 Introducing the Dinco 360 ETA shoes- the perfect way to celebrate Hip Hop's 50th anniversary! These premium shoes embody the true Hip Hop spirit and are designed to provide you with the ultimate comfort and style.
With their sleek and modern design, the Dinco 360 ETA shoes will add a touch of swag to your outfit and make you feel like a true Hip Hop star. The shoes are made of high-quality materials that are durable, breathable, and lightweight, making them perfect for any activity.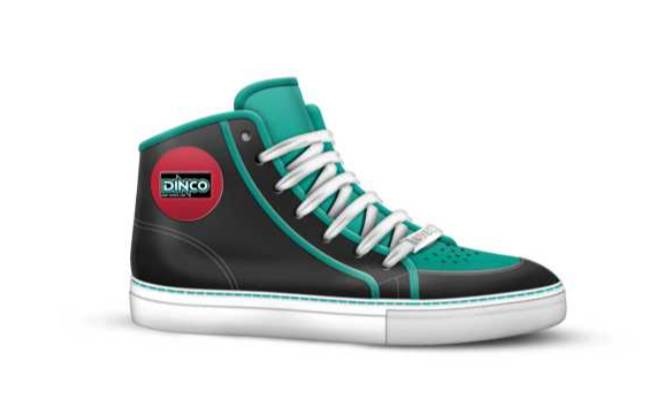 Whether you're dancing to your favorite hip hop music, hitting the streets or just chilling with your friends, these shoes will keep you looking and feeling great. The Dinco 360 ETA shoes feature a padded sole for added comfort, and their unique design ensures that you'll stand out from the crowd.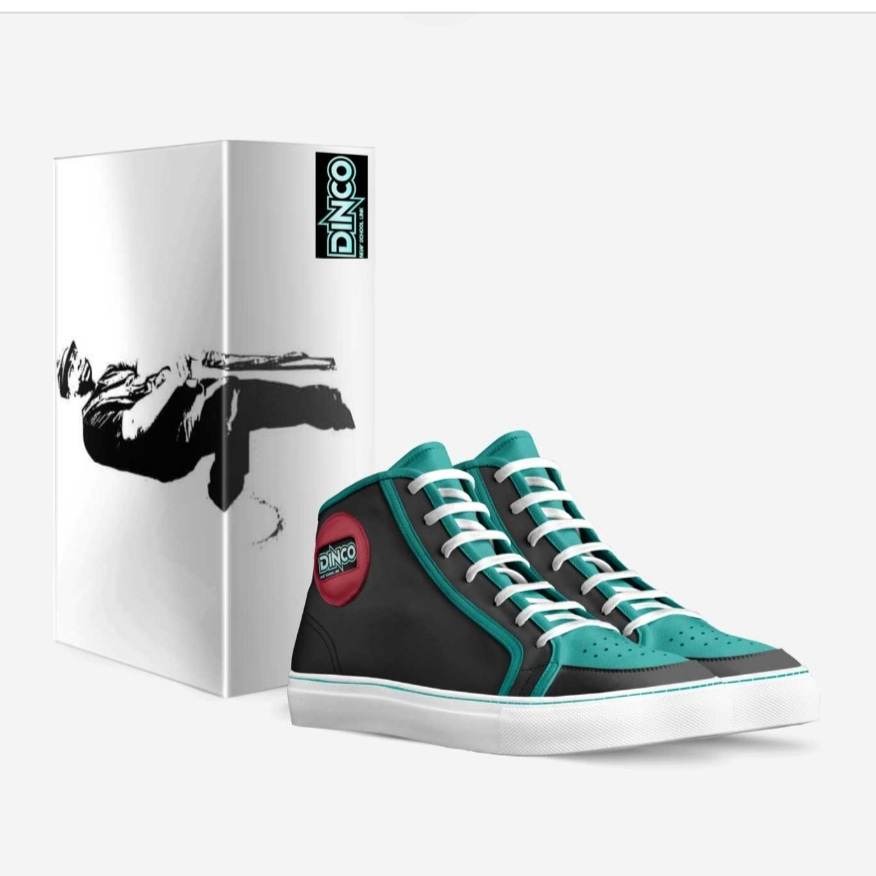 So, if you want to celebrate Hip Hop's 50th anniversary in style, get your hands on the Dinco 360 ETA shoes today! These shoes are the perfect way to show your love and respect to the Hip Hop culture and make a fashion statement that will have everyone talking. Don't miss out on this limited edition release – order now!
CLICK HERE to find out more.