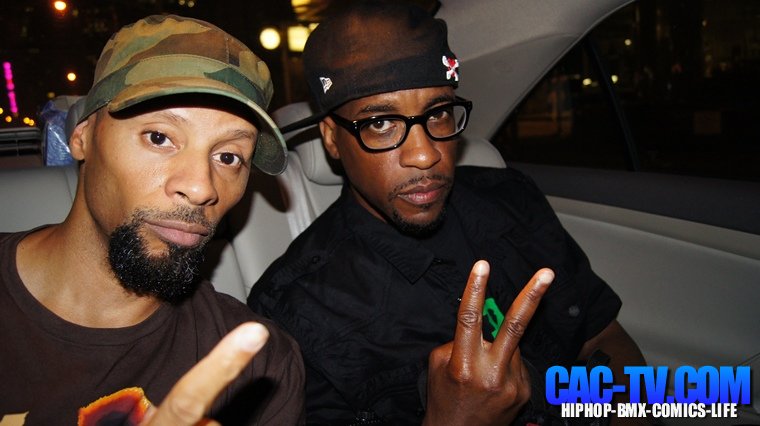 Another historic episode of #SpittinInDaWip has gone down again!!! I got HipHop Legend Masta Ace to bless the show and spit some fire bars In Da Wip! This is a real big deal for the Spittin In Da Wip movement and it was an honor to have Masta Ace on the show 4sho!! Before we got to the Spittin, Masta Ace told us about his new album "Ma DOOM: Son Of Yvonne" which is a dope ode to his mother  produced  entirely by MF Doom,So you know ya'll need to go cop it!
Ya'll know the deal, make sure you rate this episode after you watch it, all Masta Ace needs is 30 unique viewers to rate this episode so he can be eligible to appear on the Spittin In Da Wip Top 50 MC's Chart!
Big Big shout out to my team Napoleon Da Legend(@TeamNDL) and C.Truth(@ThermalSoundWav) for holding me down on this episode and big up to Olivia and David E Beats from I Am Pr Agancy for making this episode a reality!
[nggallery id=155]