Ludacris, John Buultjens and other cast members from the indie BMX movie "Ride" talk about the movie to KTVU News. The interview was done back in November 2018 but in it we find out more about the movie and the people behind the film.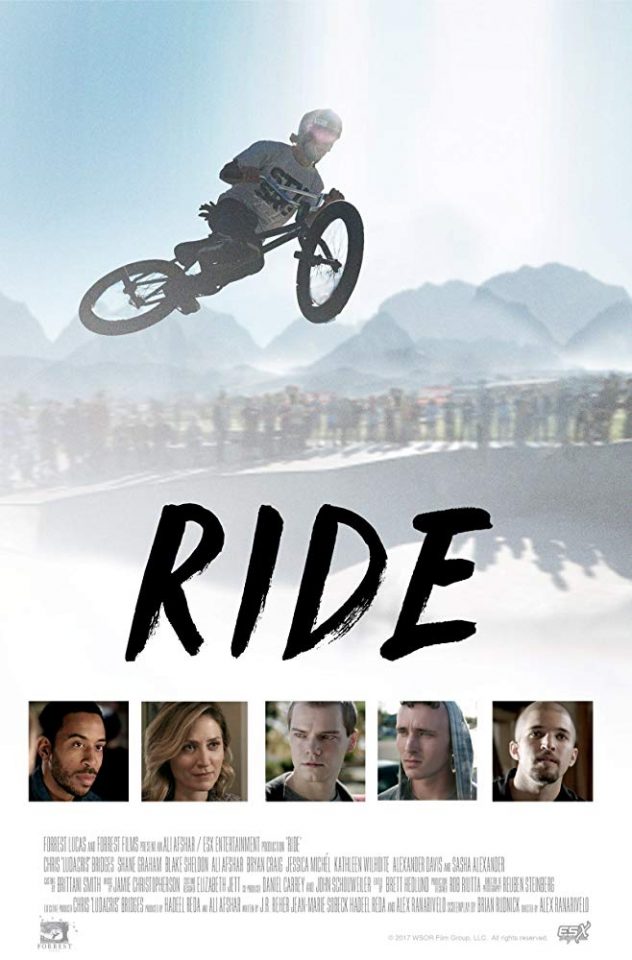 Ride is about John McCord, a troubled teen who has spent most of his childhood in a juvenile detention center. A persistent social worker finally finds John foster parents: Eldridge and Marianna Buultjens. However, John's abusive childhood causes tensions when he meets the Buultjens and discovers that Eldridge is black. Eldridge is determined to get through to John and change his narrow world view. When Eldridge discovers John's fascination with BMX, he teaches him how to ride a bicycle, presaging the potential for developing a positive bond. On his path to BMX glory, John must learn to put his past behind him and look towards a brighter future. Based on the true story of John Buultjens.
The movie will no only have a deep layered story but it also looks like it'll have a lot awesome BMX action in it. Check out the trailer below.
Ride is scheduled to be released this December.