Buxumbox is a brand out of Okehampton, England that specializes in making the best travel boxes for your bicycle. The boxes are lightweight, made from sustainable aluminum and are 100% recyclable. They offer the very best in terms of optimal strength, weight, versatility, security and ease of use.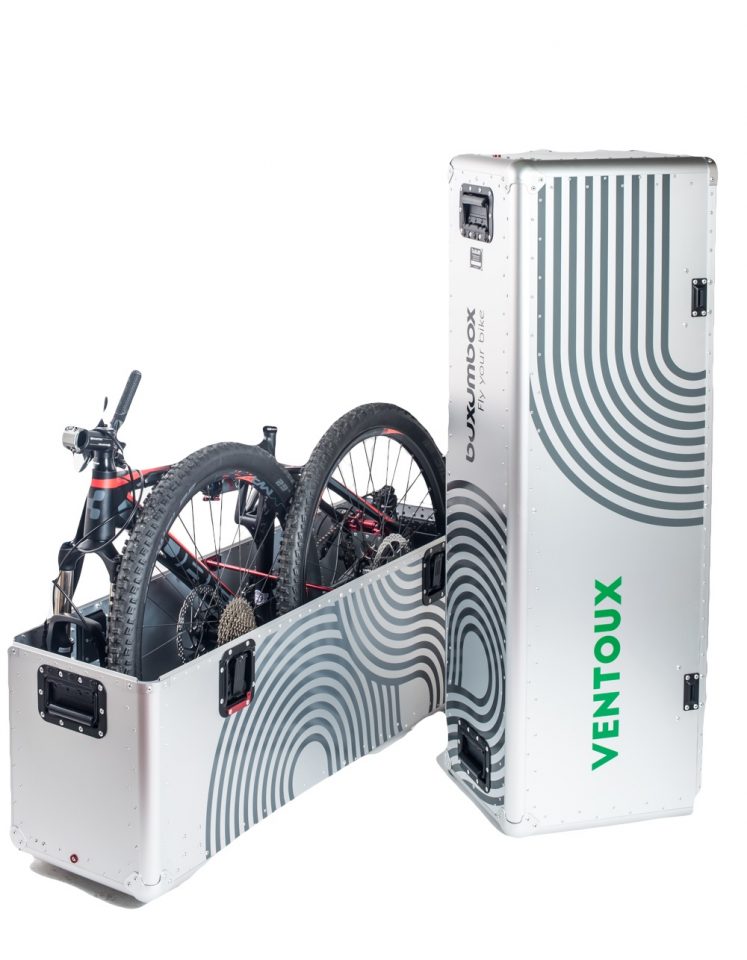 Inside the box are adjustable rigid mounts to attach your front and rear dropouts to. There's also bungee netting inside the box to securely put items in.
"We want to house the bike firmly and securely in the case but not subject the frame to any loads or forces that it would not experience on the road – securing at the dropouts and allowing movement along the wheelbase meets this need." ~Buxumbox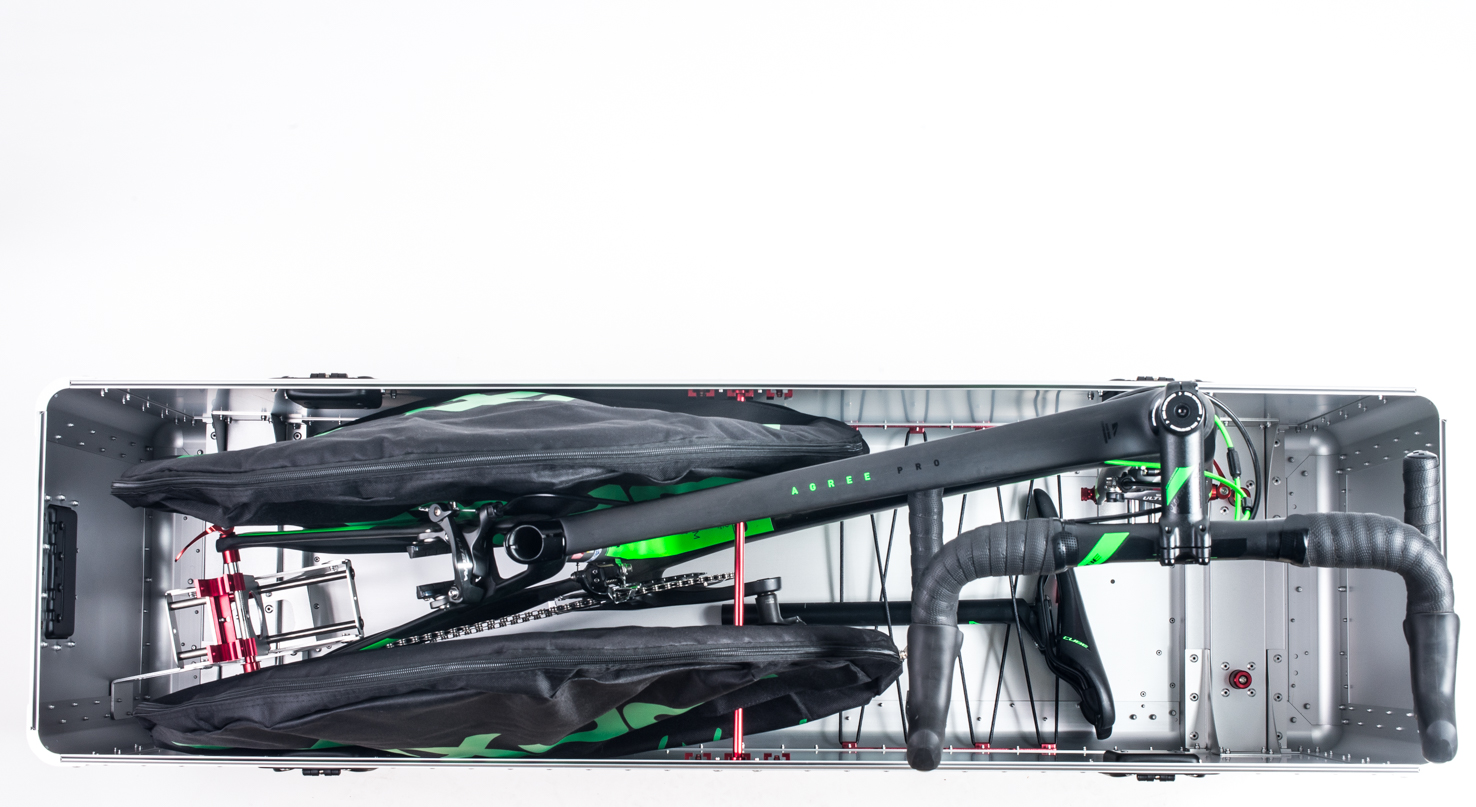 On the bottom of the box are wheels which will make it easy to transport while your running around the airport 😉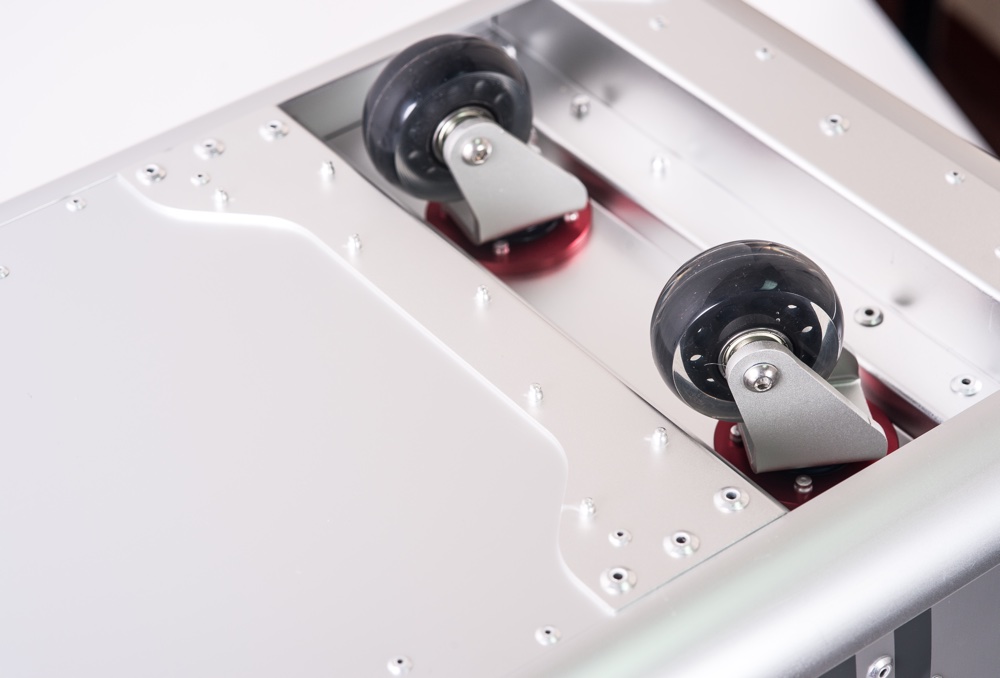 The boxes come in three different models; The Tourmalet, The Ventoux MTB and the Ventoux Road. The Tourmalet comes in three different sizes while the other box come with different axle mount options.
Packing: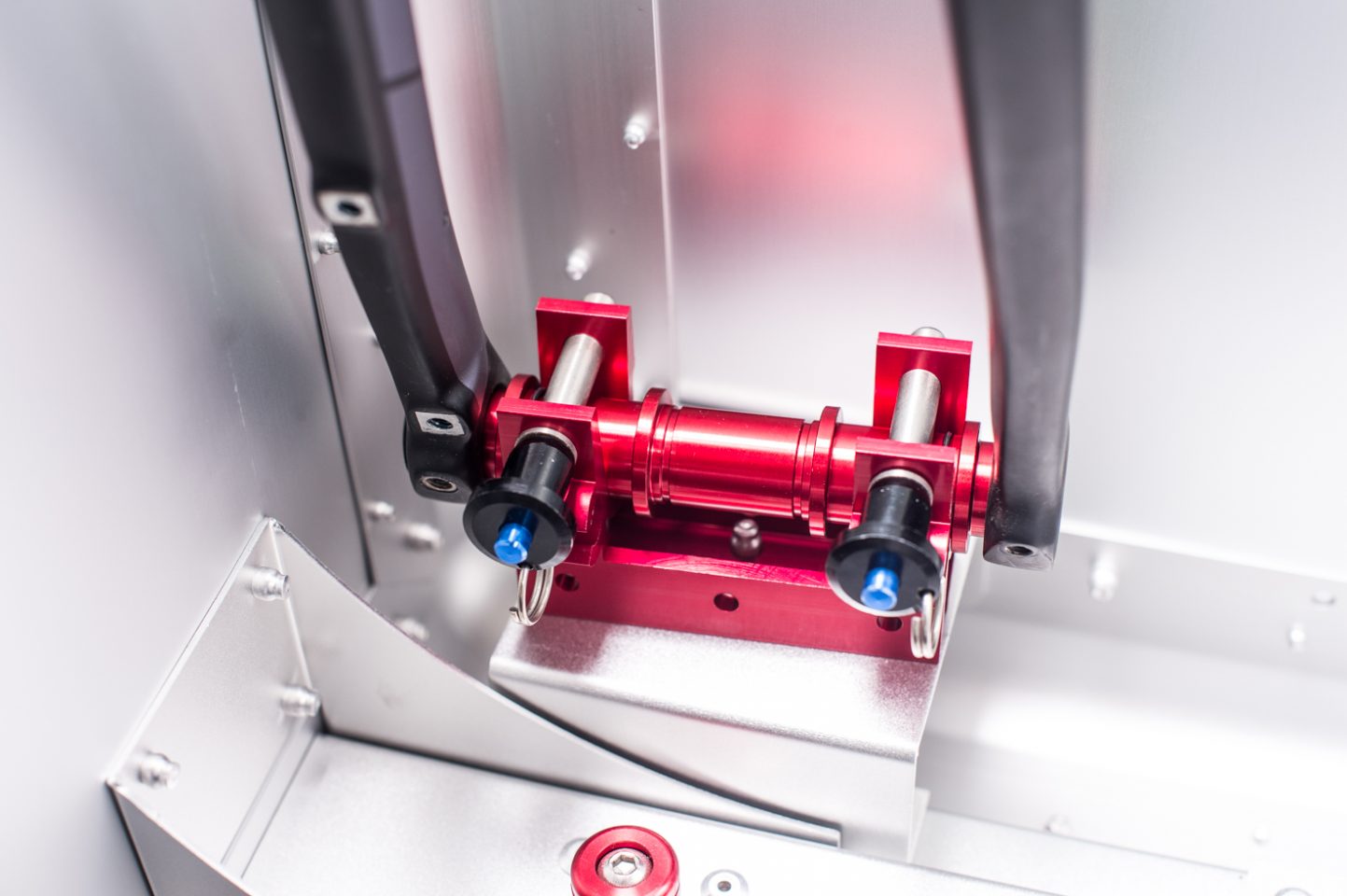 According to Buxembox The Tourmalet takes less than 10 minutes to pack or unpack and the Ventoux under 5 minutes, with the absolute minimum of disassembly required. That's pretty good!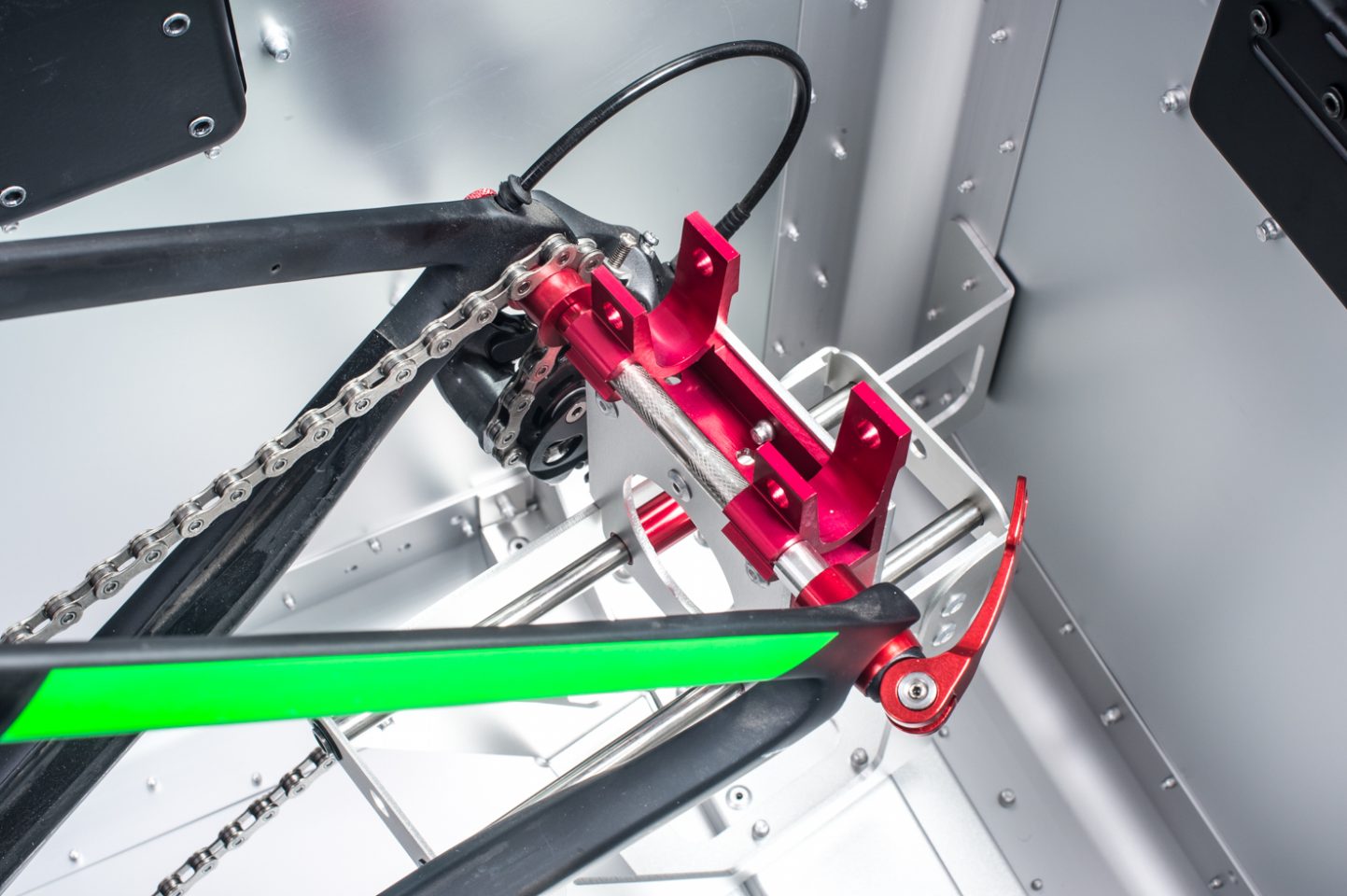 Luggage Or Bike Case? How Will Airlines See it?
For those of you wondering about the extra luggage charges for traveling with a bike. Please note that "the Buxum Galibier bike box conforms with IATA size requirements for regular hold luggage – i.e. it qualifies as a large suitcase." YAY 🙂
Customization: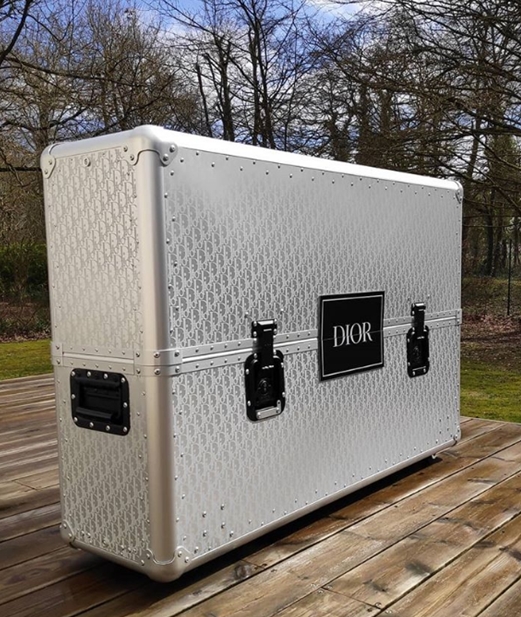 The Buxumbox suitcase are very customization. We actually found out about these cases when we saw that Dior x Bogarde custom white BMX bike with matching case. The company can do custom colors, branding and even custom sizes.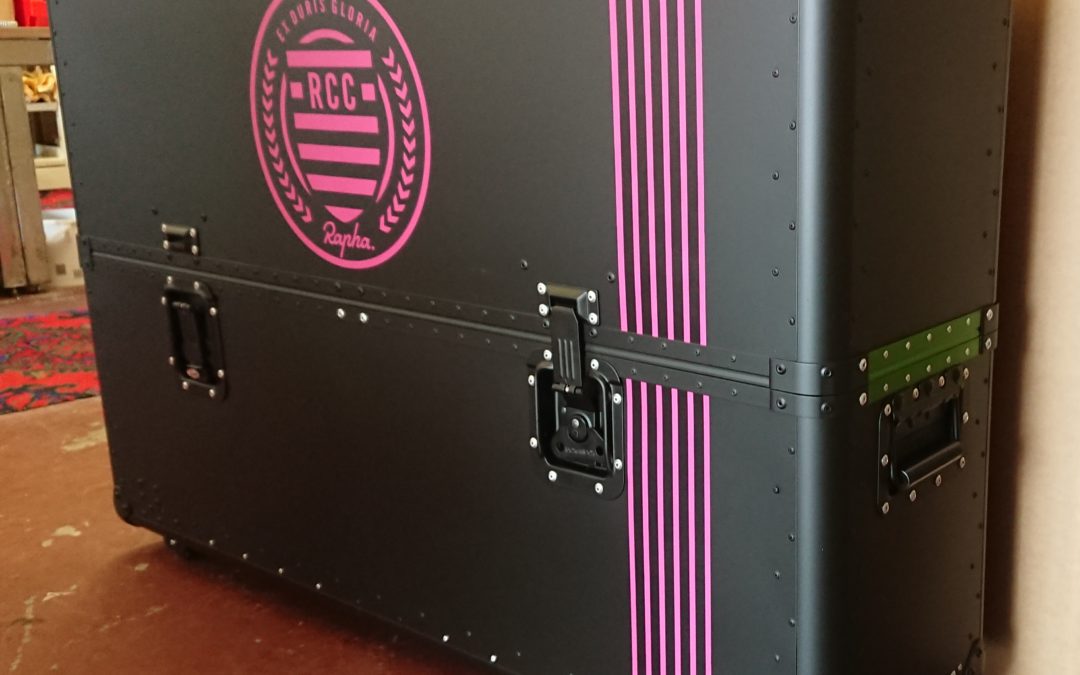 Price:
All the boxes cost just under $1000 for the base models. Of course when you customize them the price is gonna go up.
Follow Buxumbox on their official Instagram page @buxumbox or find out more at Buxumbox.com