The October SugarCayne.com Bike Of The Month results are in and in this video I reveal the Top 5 BMX bikes on the list.
BIKE OF THE MONTH OCTOBER 2020 RESULTS:

Below is the list of the top 5 bikes. The results are based on visitors ratings on SugarCayne.com. There are also links to each bike so you can give them a rating for the Bike Of The Year competition. Let me know what you think of the results, do you agree or disagree? What bike do you think should have won Bike Of The Month in October.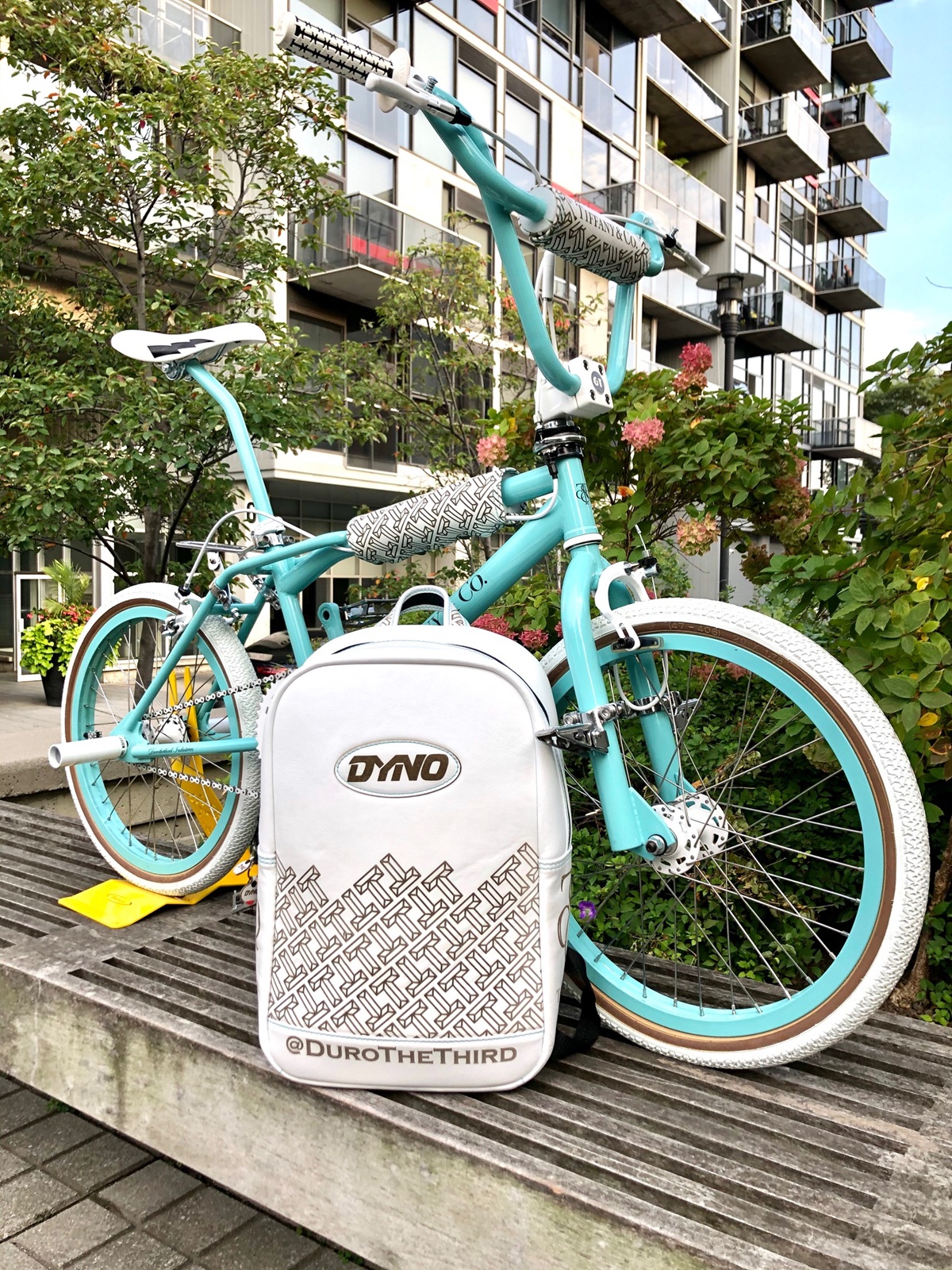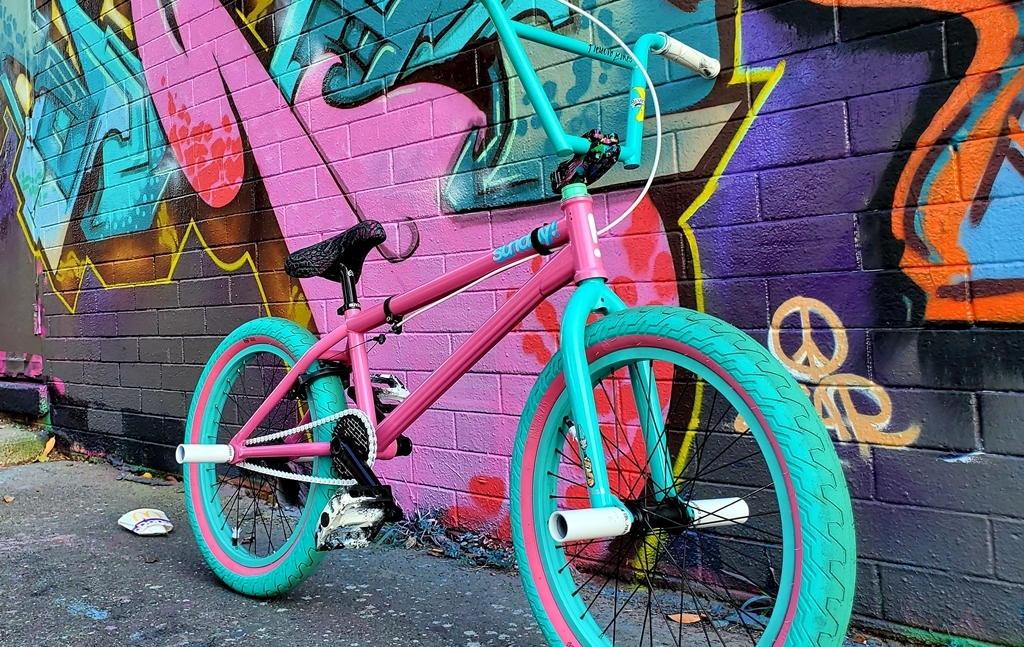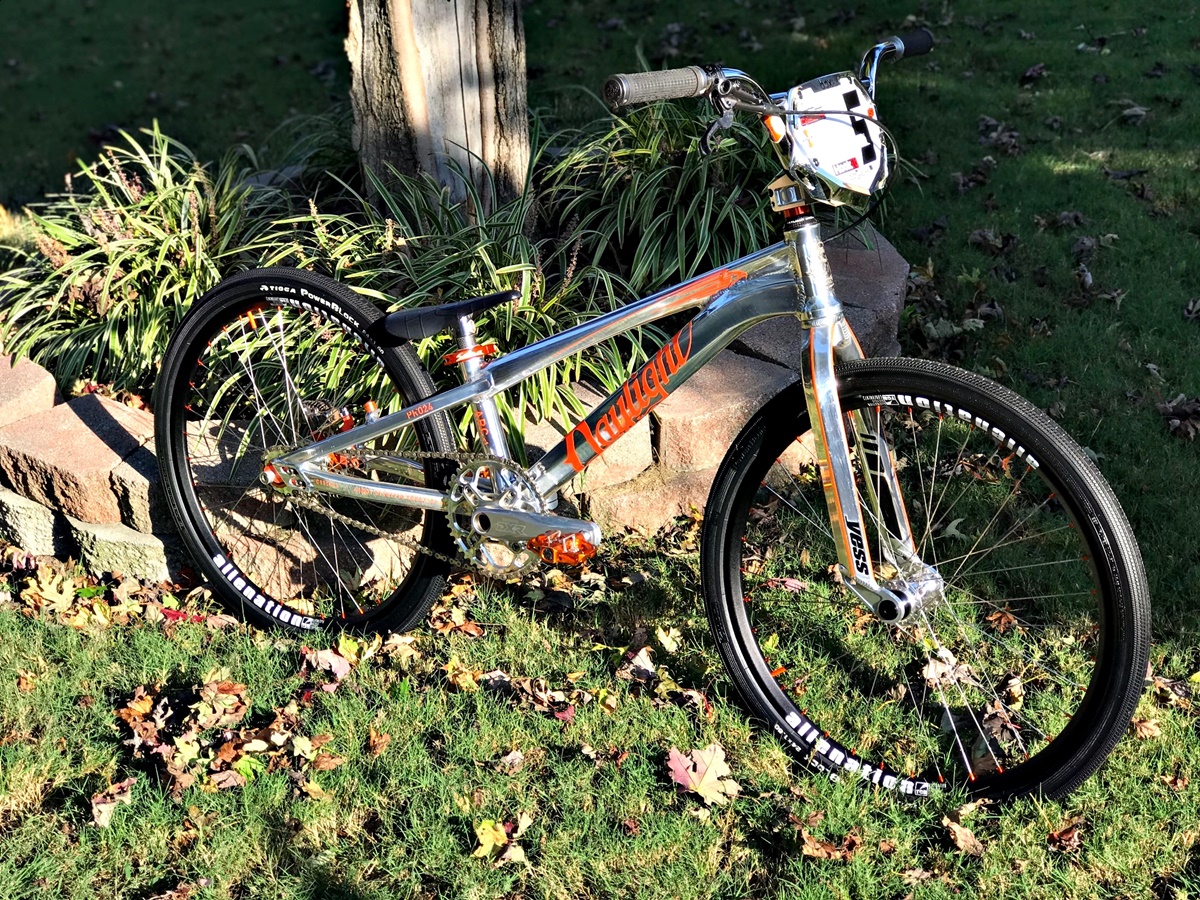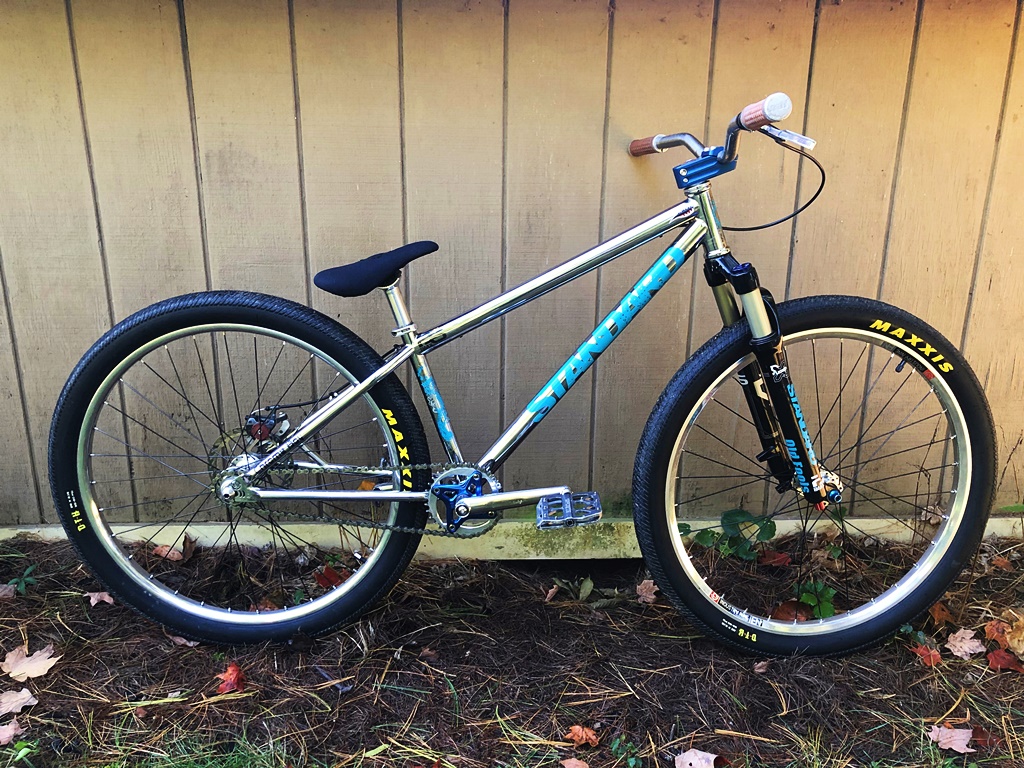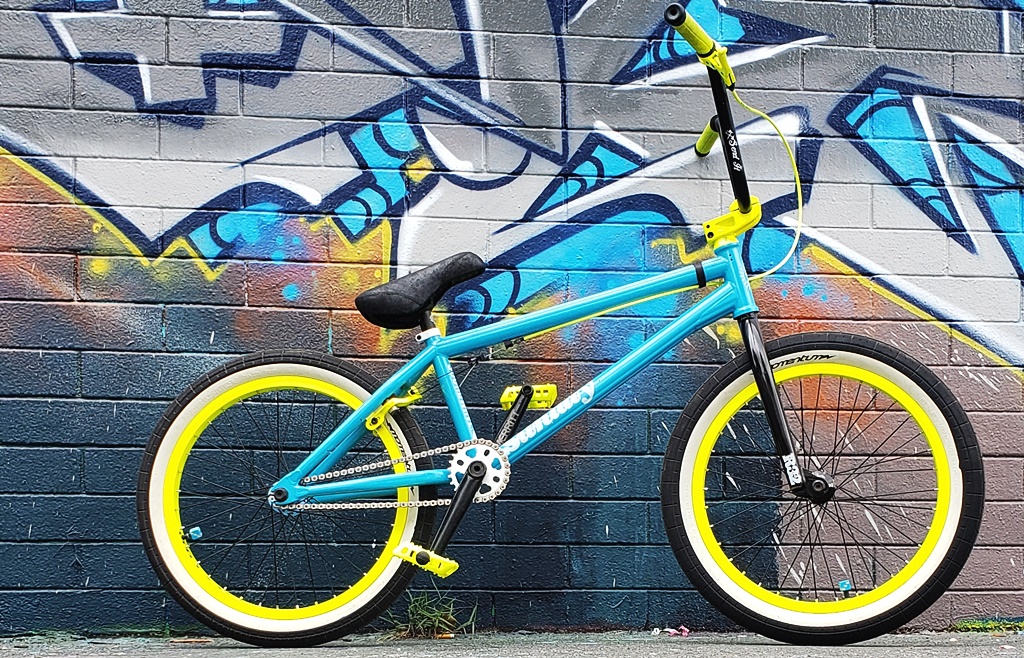 See all these bikes and more on the BIKE OF THE DAY page.
View the BIKE OF THE YEAR chart
SUBMIT YOUR BIKE!!
If you would like to get your bike featured as Bike Of The Day, Follow the instructions below.
COMMENT ON AT LEAST TWO ARTICLES ON SUGARCAYNE.COM
Send some high quality photos (full and close up), a Full Parts List with a description about the inspiration for the build. You can also send sponsor shout outs and any other details about your bike and involvement in the sport
Email the photos, parts list, description and links to your website comments directly to sugarcaynecom@gmail.com. If we like your submission, we'll feature it. Any custom built BMX bike of any size and type are eligible.