There's a new BMX race bike that's about to go into production called the BlackDragon RBL(Royal Bloodline) 1.0 and I got a sneak peek! The images are of a CD rendering of the Pro XL frame which features a top tube length of 21.25, Chainstay 15.5, 11.5 bottom bracket height, 72 degree seat tube angle and a 74 degree head tube angle. The RBL 1.0 uses a euro bottom bracket, has a 20mm enclosed rear dropout with a built in chain tensioner and tapered headtube. This bike looks fast!!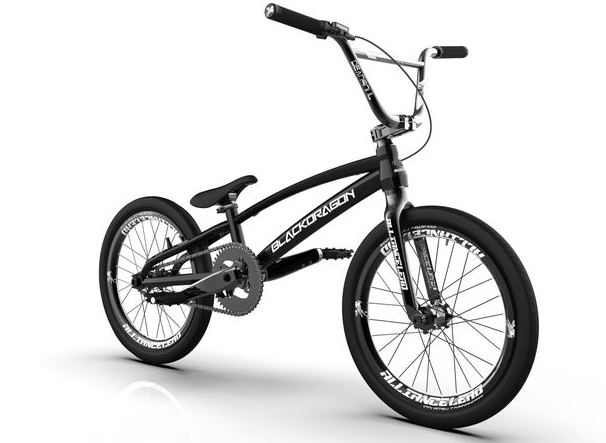 BlackDragon racing corporation was founded in small town of Binghamton New York small New York north east area called Broome county by kid name Anthony Brady with dream to one day run his own brand. First frame was welded and built by Anthony and his friend Jordan but they messed up on few tubes so they took it to FBM to be finished. Back then the name Faw worlds but later would change to BlK dragons racing where after working with small batch of aluminum with legend Sal 2016 was renamed to Black Dragon in the corporation is bdr . .

~ Bugzy Brady/Founder BlackDragon Racing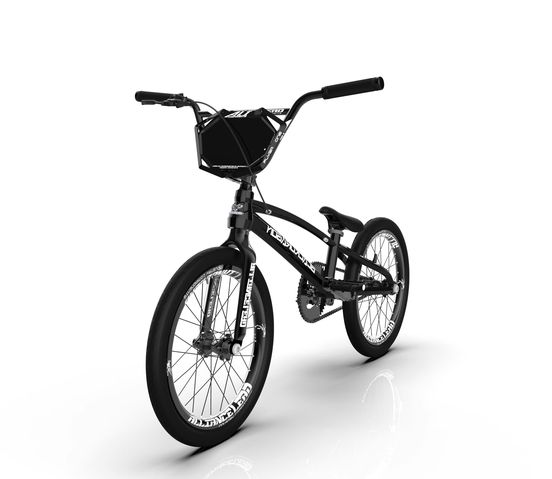 I'm looking forward to seeing how things develop for the company and bike. I'll keep you posted on the updates 4sho!
Follow Bugzy Brady on is Facebook Page for the latest updates.