Funko is at it again with more HipHop Pop figure treats! This time they added legendary duo Kid 'n Play to their collection. The vinyl figures pay tribute to the duo's 1988 2 Hype album cover.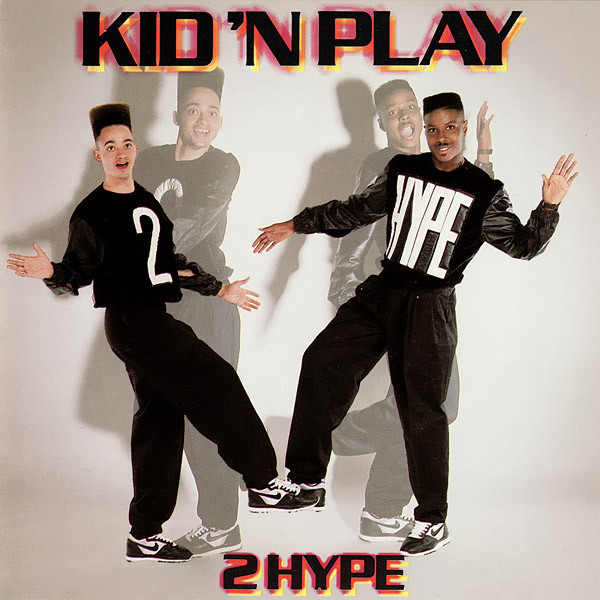 Kid 'n Play are posed the same way they were on the album cover doing their trademark dance, the Funky Charleston" (also known as "The Kid 'n Play Kick Step). We use to just call it the Kid N Play Dance lol.
The figures are also wearing the black and white 2 Hype outfits they wore on the album cover. Both vinyl figures stand at approximately 4.5-inches tall.
Kid 'n Play Funko figures will be dropping soon so be on the look out!